Im new to the whole communication technology major. When i declared it as my major i barely even knew it existed.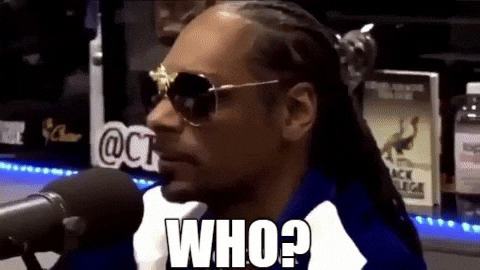 I thought I had majored in communications technology minus the technology.
Looking back the technology was always there because my minor is communications so i honestly do not know what got lost in translation. I was approaching the point where I had to declare a major and I still had no idea what I wanted to do. So you can imagine my surprise when I read each syllabus.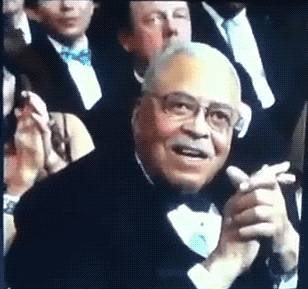 gasps upon gasps. I was never really big on technology or my idea of technology and each syllabus really shivered my timbers. It all sounded like rocket science to me.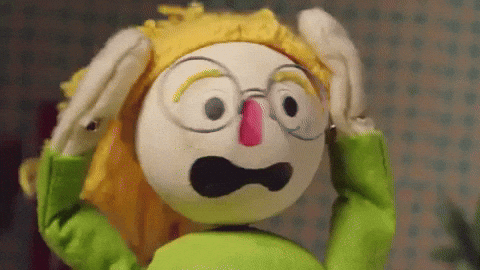 However upon attending class I realized it was never that serious.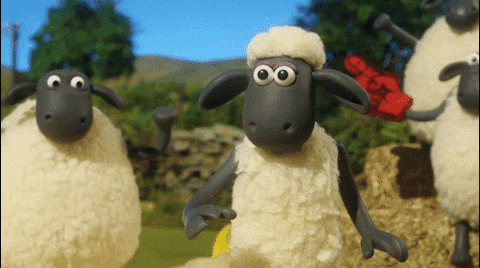 Even though I felt I was not very tech savy memes are a part of the internet I believe I have a decent understanding of. CT 101was beyond my expectations because I had never really considered memes in the light that this class has shown me. But it truly really is a huge part of internet culture. Ct 101 is by far one of my favorite courses im taking this semester. Ireaaly appreciate the opportunity to be creative and speak the language of memes. This class compared to others is a bit more free and  easygoing interms of what the assignments entail. Additionaly I look foward to learning new skills that use internet tools specifically in this class because I appreciate the teaching style.
Now… joining the debate of the centurry, is it gif or jif? The correct way (in my mind aleast) to pronounce "gif" is JJJJif. Spelt with a g and pronounced with a j.
The creator of Gif, stephen Whilite also goes with this pronounciation (read here).
Exhibit b: