When  I used the mmm.page for the first time, I was completely lost . I had no idea on what to do and then told myself, "thank goodness Prof. Seslow records the tutorials for these things."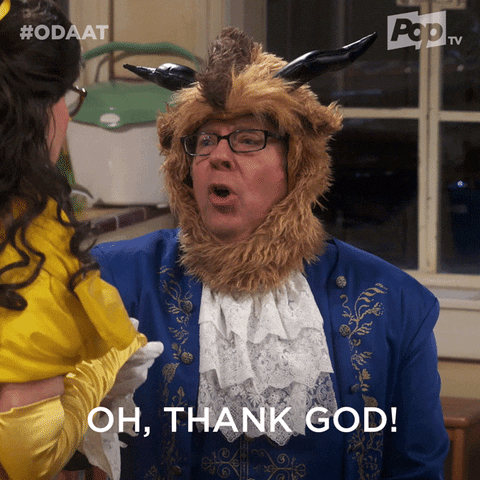 Once I created the account, I knew I wanted this collage to be about my mom. I tried to use the given links like Pixbay but I was unable to find photos that went with the aesthetic I was looking for.
When I searched "South Asian modern art" on Pixbay, this is what the results populated:
I then resorted to Pinterest , where I was able to find fun pop art that was modern and relatable to my life.
In my collage, I wanted to insert a GIPHY that showed Biman Bangladesh taking off, but mmm.page was not allowing me to do that. I tried many times but it showed me this:
So instead I inserted the Emirates plane because normally that would be the plane that we take when traveling back and forth from Bangladesh.
My favorite feature of the mmm.page is the lock button (although I always forgot to press it and kept shifting everything). It kept everything in place and made my life SO much easier.
Overall, I had a lot of fun with this assignment because this is one time I got to sit down and brainstorm about my life, and then I took a look at my mom while she was making me breakfast and then realized that she is my inspiration.