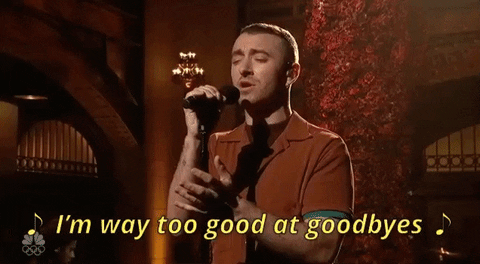 Let me just state that, CT101 was one of my favorite courses this Fall 2020 semester and overall at York College. I learned a lot from this course in terms of creating and customizing a website. It was harder than what I expected but I loved learning how to do it. Reflecting on what I learned and assessing what I have done I believe I deserve an A+ because I always did my assignments on time, I worked on my assignments and my website all the time and always put the most thought into them, not because I required but because I enjoy it.
I successfully created a decent first website that is still in progress to me but it still customized enough to be visited and viewed. My only frustration is I just want it to be perfect already.
What I enjoy the most about this class is the blogging and customizing my own website. I allow me to try and learn new skills that I can use when I try to do this on my own for my career. I do plan on maintaining and keeping up my new website so I can continue to learn. I will try to blog more and interact more with visitors/viewers, and creating video content, and becoming more active on my social medias to generate more traffic to my site.
My website is: https://manilogue.net/
If you want to learn how to navigate my site, I have a post on the CT101 website which includes screenshots that are hyperlinked to each page with descriptions:
 https://ct101.commons.gc.cuny.edu/assignment-9-navigating-to-my-site/
After 11 posts (this is the 11th Post) on the CT101 site, and 7 posts on my website; I am ready for more  and new adventures where I can expand my knowledge and have more fun.
Thank You Professor Seslow and everyone who enjoyed my posts. MORE WILL BECOMING SOON and VIDEOS too. So please keep up with me via my website my social media accounts are linked there too.
This has kind of been a tough semester and SPRING 2021 will be my last, soon it will be FAREWELL YORK COLLEGE. I STILL HATE COVID-19 because I will not be able to celebrate it the way I would like.  So again thank you, but NEXTTTTTT !