Its the final week of class and my final week as an undergrad student here at York and I'm having mixed feeling about it.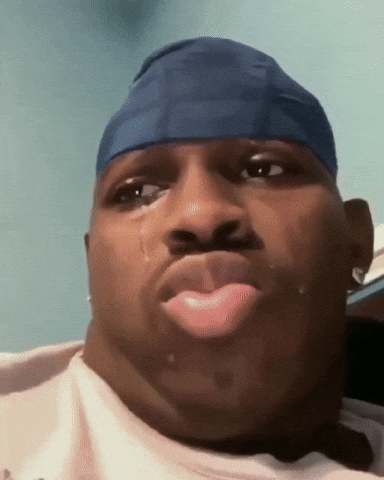 Nonetheless, CT 101 was a cherry on the top of my final semester as an undergrad. CT101 aka "Digital Storytelling" class took me through an excursion I was anxious about in view of clear reasons. As I have referenced a couple of times previously, I am not at all creative or so tech-savvy by any means. Yet, I delighted in acquiring minimal technological complexities in this class *cough cough* CODING.
I became addicted with including GIFs and hyperlinking everything just to get my point across. CT 101 caused me to understand that the web is a foundation of limitless freedoms exceptionally assuming you have an inventive attitude. Beginning from making GIFs, images to tweaking my own site I didn't see myself here prior to taking this class. The motivation behind this class was to extend our inventiveness even a little with every task. Prior too taking this course, I never actually thought about how memes and GIFs are "art." After watching this video:
it prompted me to think outside of the box and look at what art really is. Arts is not just the Stary Night by Van Goh,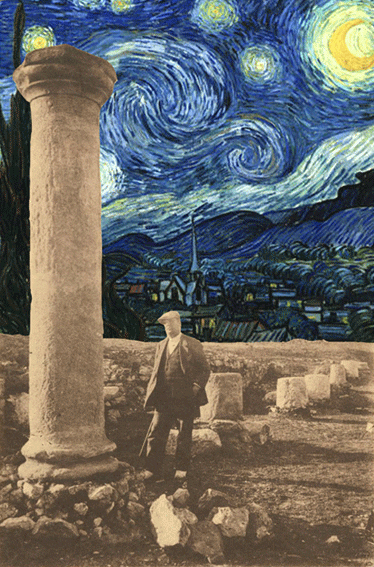 "The goal of art is to express a person's truth, and if the purpose of art is art, then memes fit the bill."
Prof. Seslow urged us to communicate our imaginative personalities on each blog entry. We were urged to utilize the immense choices out there on the web to be inventive, innovative, and expressive with regards to them.
Will Jida Styles Live On?
I hope to continue blogging on the site and expand on my creativity. I would like to set time aside to learn about the other features on WordPres. There are SO many plug-ins that I have yet to use and I am sure it will take my website to a different level.
Since I am using the theme "Ashe" I need to learn about all the features to use it to its fullest.I found this video on YouTube explaining how to use the theme:
Blogging is  very therapeutic for me. I don't have anyone telling  what I can or cannot do! There are no rules, there are no actual restrictions. It's just a little world I like to escape into.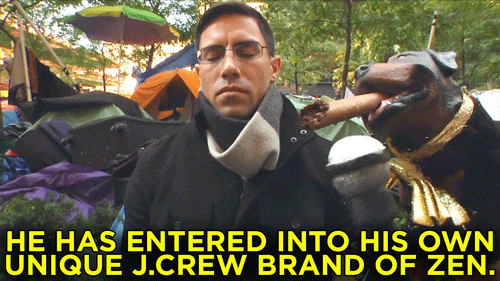 Self-Assessment 
This is always a tricky part for me because when I am actually doing my work I don't ever stop to realize how I've grown in my creativity. Before I go any further, I'd like to link all of my blogposts here to make life easier:
Judging from my first post to the 10th post, I can firmly say that I have improved tremendously. As someone who couldn't care less about hyperlinks and its importance to someone who cannot function without making sure her audience gets the full deal it's surprising. With all that being said, I believe I deserve an A-A+.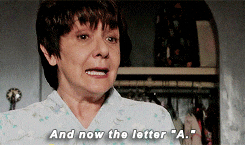 Tour of My Site
Homepage: 
About Page:
Blog Page:
Links To Fashion Page:
The Links To Fashion page are just stores that I believe have the best "modest" clothing or clothing that allows you to be different and play around with styles. I have copied in the images from Google and then hyperlinked the websites with the images so the user can be redirect to the shopping sites.
Left Side Widgets
 Home Decor Inspo:
and that's a wrap of my tour, I hope you enjoyed the aesthetics.