How am I doing in CT 101? 🤨
Honestly, the fact that I'm doing this mid semester evaluation at the end  says a lot…Nevertheless, better late than never!
What have I learned the most? What is my greatest learned asset in this class so far?
My greatest asset from this class was confidence in online creation! In social media, memes and gifs inundate our feeds and with this class, I feel more confident making my own.
What skills have I developed , cultivated and displayed regularly in my posts?
This class was the avenue I needed to learn how to confidently create things digitally. In reference to my first blog, I wasn't sure how to add hyperlinks, but now I can. Not only that, but as I mentioned earlier, my newfound comfort with online design can and is considered a creative tool that I have under my belt. Furthermore, maneuvering through the CUNY Commons is  another essential skill that this class taught me.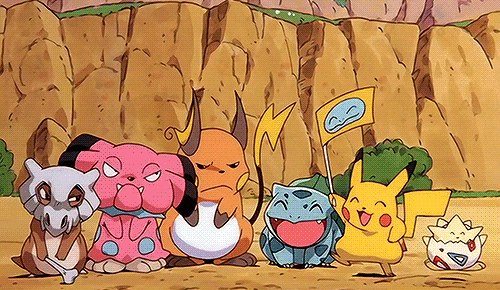 Do I see my weekly blogging work expanding creatively? If so, please explain –  or am I stuck in a loop where my posts seem to look the same most of the time, how will I change that?
My weekly blogs have not been consistent, due to the twists and turns life presents. However, in my earlier posts, I do see improvement. For instance, as I mentioned earlier, understanding how to hyperlink and overall, just making my posts more visually appealing. All in all, the regularity of my posts is lacking but through blogging, there is a period of self-reflection that transpires and for that, I'm grateful.