First of all, I was very excited to work on this and to register my domain name 😀 It was a very interesting process to lear about. I would say registering my own domain name was a very easy process overall. When I first started, I watched the recorded video provided by the Professor to not miss any step. The step by step process was very helpful in terms of setting up my own domain name. 😃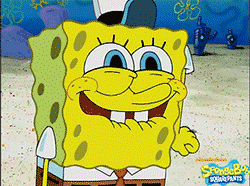 The website name that I chose was basically my name. I wanted to use my name because I can later use it as well for promoting my projects on the website. The overall idea of building a website is pretty intriguing. I learnt a lot about website hosting through this process.
After the end of this course, I want to keep using my website. I will also list my personal computer science projects on the website to make it more visible to the recruiters. I also want to work with the specific of the website such as adding HTML/CSS to the website.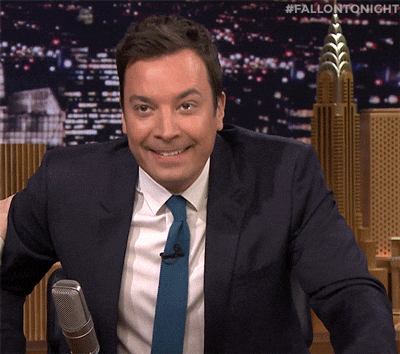 After a lot of deciding over names, I finally decided to go with nafisatabassum.com for my domain name. I really like that I can use my website even after the course is over! 😀 This is such a cool experience overall.