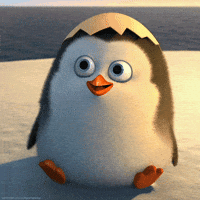 Heyyo everyone, I'm Joshua or Josh (which ever you want to use is fine) I'm  really excited to be in this class and learn the ins and outs of this website and how to convey story through digital media on the internet, which is a versatile tool accessible to almost anyone.
I'm a pretty introverted person so I might not say much in person however, don't feel afraid to say hi or make a sarcastic joke, because I will almost always laugh. However, when I'm not laughing at sarcastic jokes I'm usually drawing (because I'm a digital artist) or writing short stories. I'm actually working on one right now on this website called Wattpad.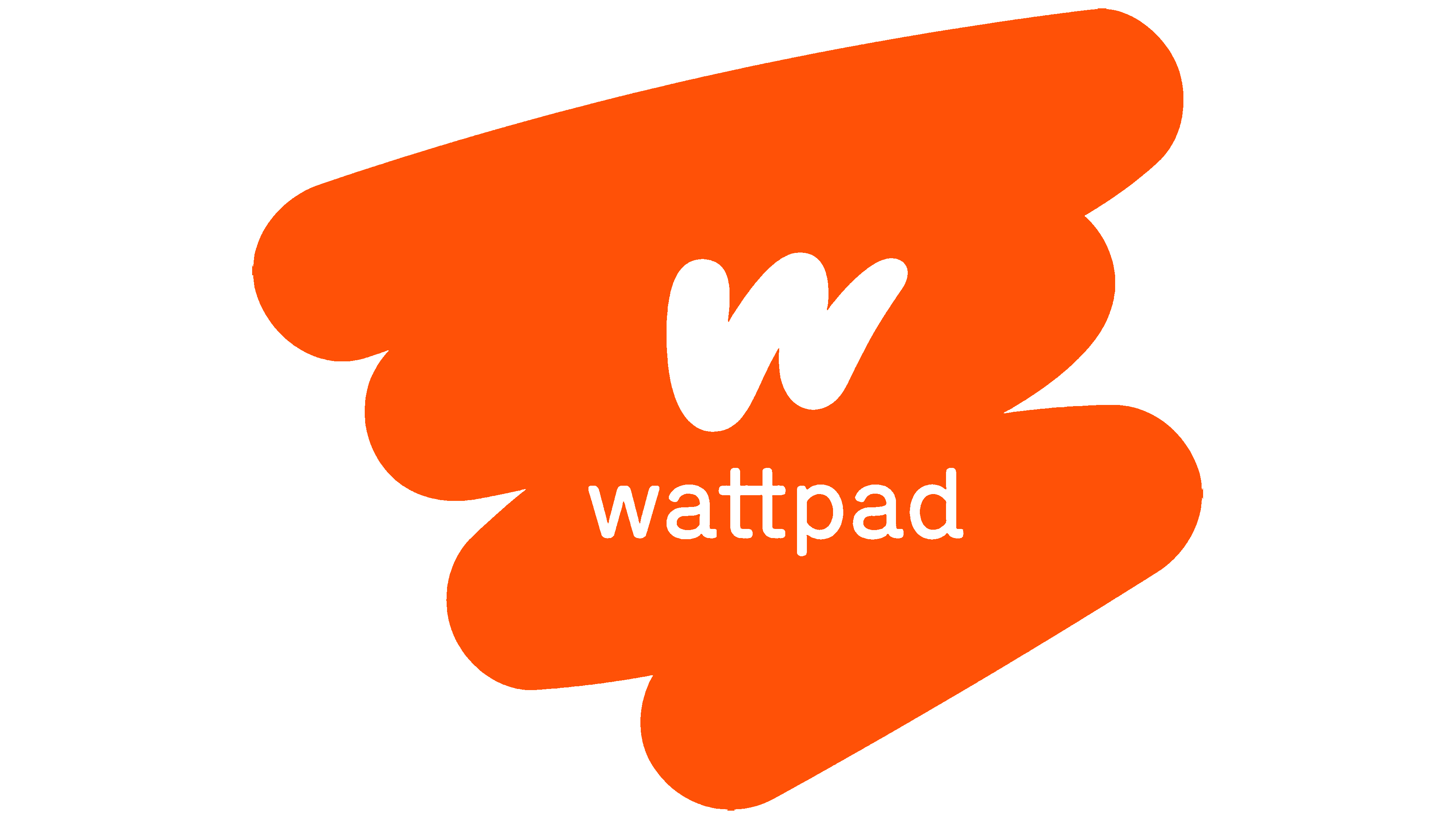 If you've never heard of it Wattpad is, in their own words "The world's most-loved social storytelling platform." In other words, Wattpad is a place for writers to share their work and network with other writers/readers to get feedback, or just to get their work out there in the world. Sometimes if writers are seriously passionate about making it their career and gain a big following, Wattpad will help to publish that creator's work.
Now moving on to the part why this has made me happy…well, this website has made me happy this week because, as I mentioned before, I have posted a body of work onto this website and recently I've gained a lot of new readers. Someone even reached out to me on the website and told me that they really like my story so far and how I wrote the intricate details of each scene. Had me feeling like…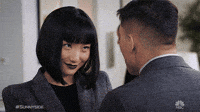 Even though I didn't expect much out of it and only write this story as a hobby, having someone recognize me and taking the time to comment that really made me feel happy because I put a lot of work and thought into it and its characters.
Just a side note…but if you're a writer or like to read fantasy type books with powers and character trauma✨ feel free to check out my work its pretty much finished so any feedback would be appreciated.
This is random, but I also wanted everyone to see this picture I saw on Instagram of @leroy.dacat while typing up this post that made me smile.