As i was scrolling through the endless possibilities of options we had to choose from, i came across this stunning assignment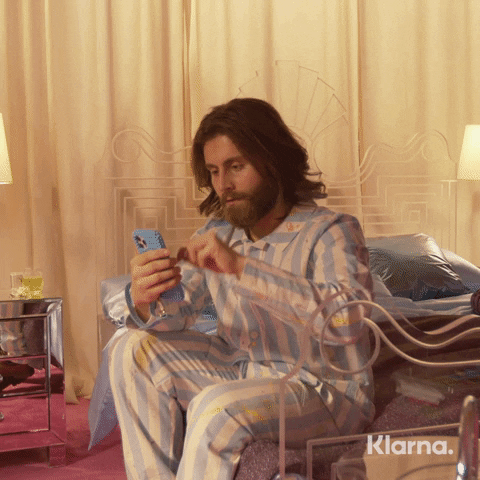 I knew I immediately had to do this and I already had the song vibe I wanted to put in mind. SO it was time to get to work.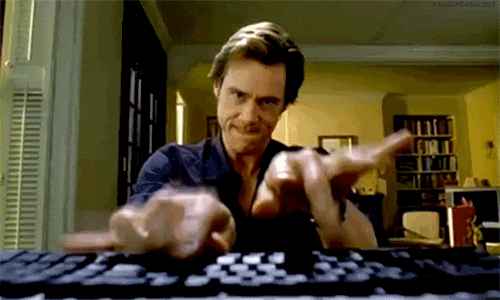 First i had to choose a painting from google's digital coloring of famous artwork. There were a bunch but I ended up choosing this one. I just looked at the photo and knew it was going to be such a relaxing piece just to color and chill with music on. 
15 minutes later and i was finished….but not quite yet. It was editing time. The editing software I used to edit the video was Imovie. I have some good experience using imovie from when I was younger so it was a piece of cake for me. 
For the background music, I went to youtube to look for the audio. I knew I wanted to background music more on the chill side, so what better music to choose than LO-FI! And of course I had to go with drake.
So now I just needed a third party website (opps) to download the audio. I used this music converter to download the audio into a mp3.
Now it was editing time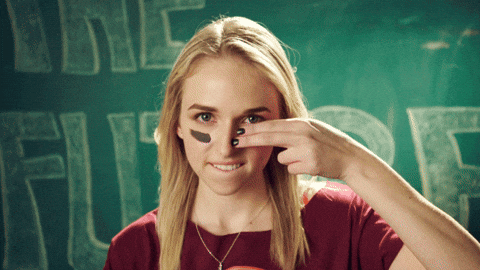 This part was really simple, I just imported the screen recording of me completing the coloring page and the mp3 player and layered them on top of each other and trimmed the screen recording to fit the length of the audio. 
I had a lot of fun doing this assignment. All the way from reading all the cool assignments and picking one, to getting to color as my project and then editing it all was such a cool and fun project. I love how everything came out too 🙂
__________________________________________
Second assignment; Whisper Challenge 
The second one I chose was the whisper challenge, i thought this would be really fun to do with someone else, unlike the other assignment I chose where it was just me. For this one, my boyfriend Luis joined me 🙂 Here are the assignment details
Now we just had to get to recording, the video was pretty fast because it was a very fast 3 rounds where I ended up winning.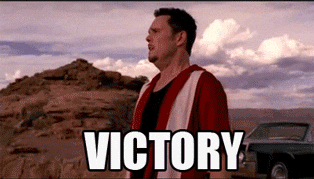 We each wrote down some vocabulary words that had to do with the class.The left photo are what luis wrote down and the photo on the right are mine.
After we sat down and filmed the video, i again used imovie to edit it.
I decided to have a little fun with it and add some sound affects like this famous one from sponge bob!
Using imovies toolbox, i was able to add text on top of the video too to add more of an affect to it.
and that was all it ! It was really fun to sit down and film something i can even look back at and have a laugh.