This is honestly really hard for me because I have commitment issues.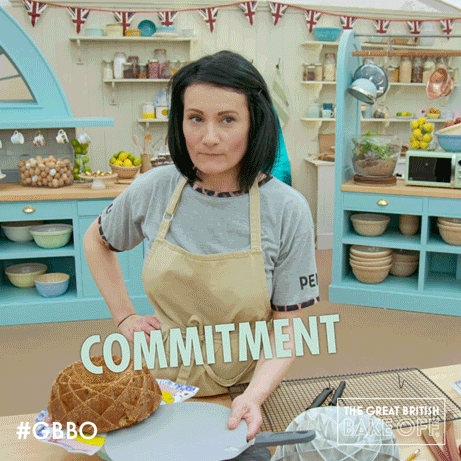 I get bored so easily and I can see myself want to change my domain name 2 days into having it. With that being said,I have a few names in mind.
Lilo's World-Lilo is the nickname my sister gave me because of how much I love Lilo and Stitch.
Ramblings of Aleia
Chat time with Aleia
So, I think I would make my website about my personal opinions or about things I see throughout my day. I have a lot of opinions about pretty much everything, so it would be a great platform for my to talk when my sister doesn't want to listen to me talk.