Hi everyone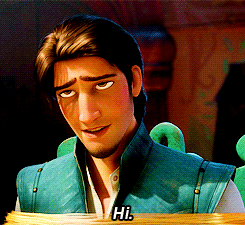 Have you been?
Adding Social Feeds
Would you add your personal social media to your web-site?
Personally I would not add my personal networks since what I have there are photos of me and personal things. Unlike having a social network that is linked to my website, my personal networks do not have any information that has a relationship with my website.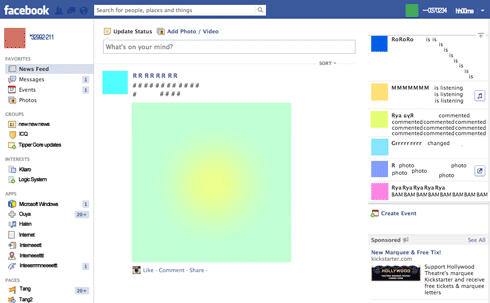 However, if we do it the other way around, that is, putting your website on your social network can be beneficial since it is a type of marketing and your followers and friends will be able to see what you share on your website.
Now, I consider that there are two types of web pages, those that have an economic purpose and those that do not. So, if your page is about paintings that you have done, I think it is a good idea to put a social network about you since there is curiosity to know who the author is. But if you have a web page where you sell things, I do not consider it appropriate to put your personal web page, instead, it would be very good to create a social network with the name of your web page and promoting the product that your page has.
I think this is the role of a social network related to a web page, carry out some kind of promotion and marketing