Now it's time for another blog post!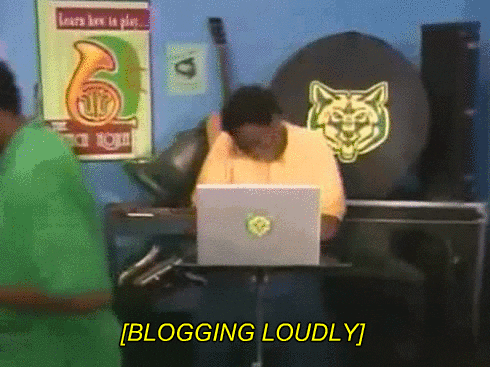 But first, let's kick this off with a song that fits this blog's theme.
It's all about creativity!
As we journey into the land of creativity, we will create even more things. If you look here, there are various tasks to challenge and bring our creativity to the next level.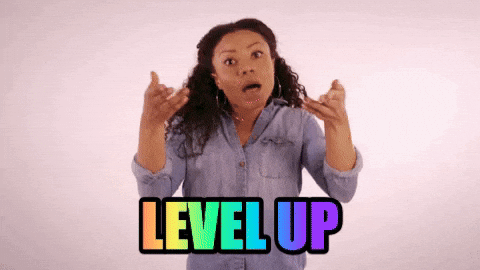 The two assignments I will be working on are as follows:
I chose the Poster assignment because of my nonexistent graphical creativity. Let me explain.
A good poster would look like this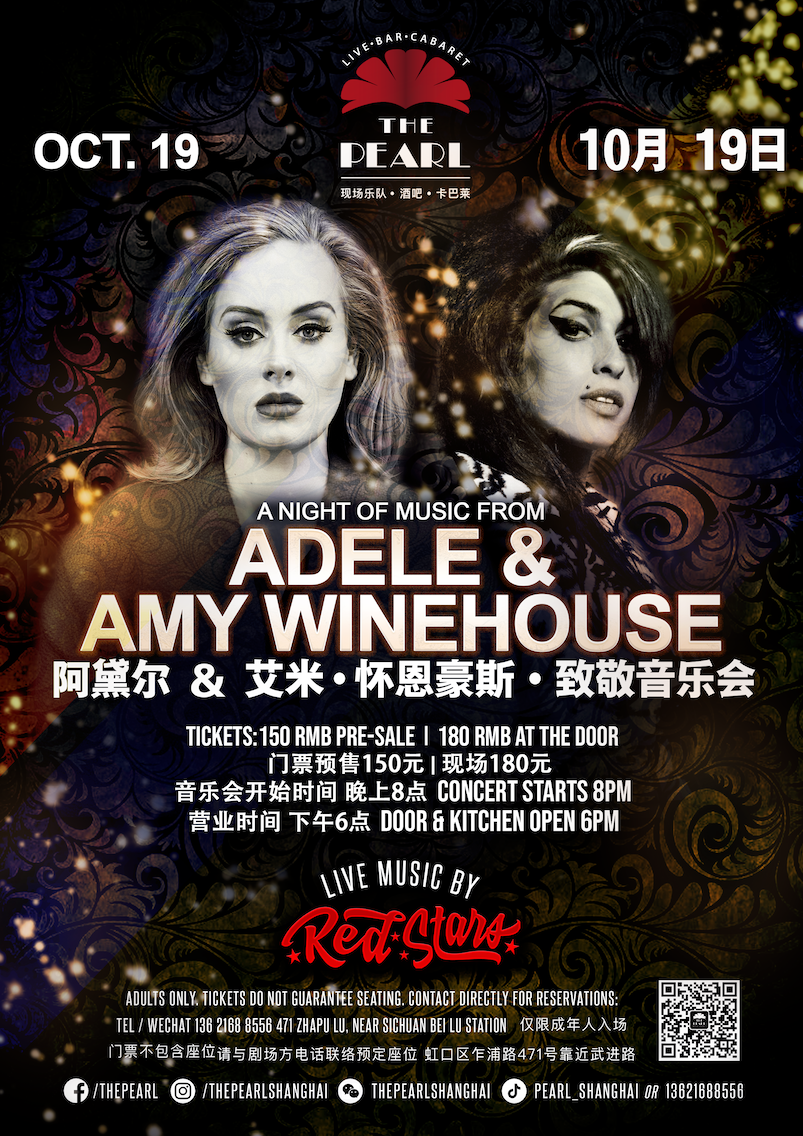 However, a poster I do will look like this
Understanding??? Therefore, this assignment will challenge me. On the other hand, the coding assignment  isn't that ununusualIt requires zero graphical knowledge or expertise because I don't have to focus on the UX/UI aspect. So I will have to learn the basics of a good design for the poster and the compiling environment on the browser for the coding one. I Let uso atat leastwo more kinds of these kinds of projects to solidify our understanding. This will help us toild storytelling skills and alscover the   ndreds of tools to aid our creative journey.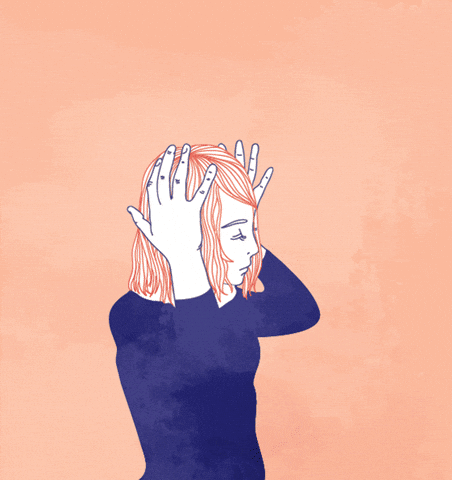 These skills are important as they will help us to be more creative. It's crazy how life is, ; theore one learns, the more they probably realize they like to do a cespecificask. In no time, they can use that very task to make billions. It only takes a spark to get a fire going. The skills we learn might be that spark for a  creative journey beyond measure.
Now on to the first assignment.
I jumped onto Youtube University to learn a little more about Canva. I decided that I would be using that platform to create the poster. Essentially, the poster should be a movie ad where the theme contradicts the title.
It started out with a blank Canva page. Nothing on it at all.
\
Then I made some progress. Started looking for some scary pictures because I brainstormed an idea.
I wasn't sure at this point, but then I remembered I hated scary movies. However, I still went ahead with something scary.
At first, I actually liked the picture but then people would think it's weird. So I'll behave like it scares the living daylight out of me. I then went ahead and added some stuff to make it slap!
I believed it was time to add some words. Something that contrasts the theme. I also added some other effects.
Lovely signifies something nice. Is this really a nice toy? It looks like it's ready to
Ready to smile? Let's see.
See the final version below. It's giving contradicting.
Now on to the second assignment. Here I'll be creating a tool that we all know and love.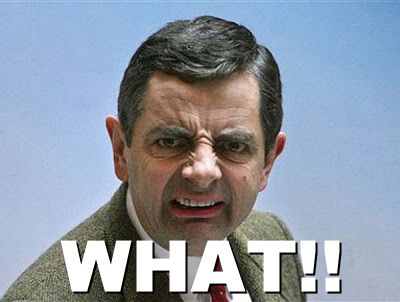 It's a calculator… YAY!
Even though I think the Devil created Math to hurt my head, I still programmed a calculator.
Here is how it went:
It started out by simply adding the functions.
Then one thing led to the next. Now I had to write the display statements so the user could choose what they wanted to do.
Then I added more lines of boring code. This has everything to do with the actual operation of the calculator.
When all that was done, I ran the code and tested it. Shoutout to Programiz 
There you have it, a great tool for a terrible subject.
If you ever want to learn to program, you can watch this video below:
Also if you ever think that you are blessed with the gift to design posters. Checkout Canva 
Now, let me leave you alone.
Bye!