Wow, this is pretty cool, Anyways what has made me happy this week is that it's my birthday week. My birthday was actually on the 7th and I'm officially 20.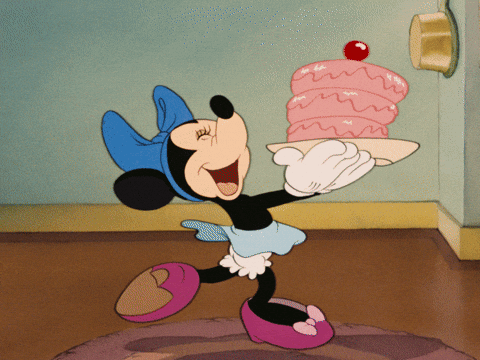 One of the other things making me happy this week is waiting for the new harry potter game to come out. I'm such a HUGE harry potter fan so I'm really excited for that.
Anddd yeah I think thats all from this week that I can remember that has made me happy.