The amount of work people have put into their websites is really mind boggling. There's a lot of new things I learned about my fellow classmates even though I have never seen them in person or talked with them. A lot of them shared what they liked as well as the hobbies they have. These are some of my favorite websites from my classmates.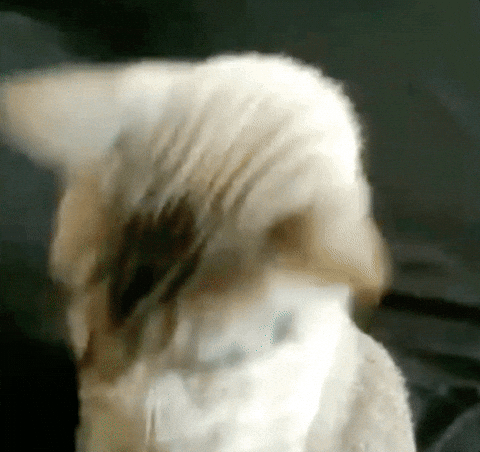 I really liked Nader's website because of the beautiful photography it shows as well as the bright color background which was nice to look at. It was also nice to see that Nader was very passionate about what he wanted to show and shows a really big interest in photography. The website is also all in your face, so it is very unique in my opinion.
Another website which I really liked was Ericka's. I recently got a kitten so seeing her cute animals was really something I enjoyed. I love the pictures of her animals and the little description that she provided. I would love to see more pictures!! I also liked that she talks about her plant collection, while I am not that interested in it, my mom seems to know everything about them. She even has her own garden, so Erika's post reminded me of that. I did end up showing the picture of the plants to my mom.        
What a CUTIE!
I really enjoyed looking at all the websites. Professor Ryan's website is very nice I love the art that we are opened to. Gives me an album cover feel for a Daft Punk Album.