While some believe that meme culture is not an art form, I argue that it is. Boomers and Karens argue that memes and its uprising culture offer no real symbolism and are void of emotional impact.
But that's exactly what they do. They are symbolic and target an emotional impact.
If you Google the definition of art, it says 'Art is a diverse range of human activity, and resulting product, that involves creative or imaginative talent expressive of technical proficiency, beauty, emotional power, or conceptual ideas.'
Memes alike are creative and require imaginative talent to express emotions or ideas. We can even argue that memes are indeed beautiful in their ability to make people laugh and build a relationship based on relatability. Memes connect people that relate on certain topics.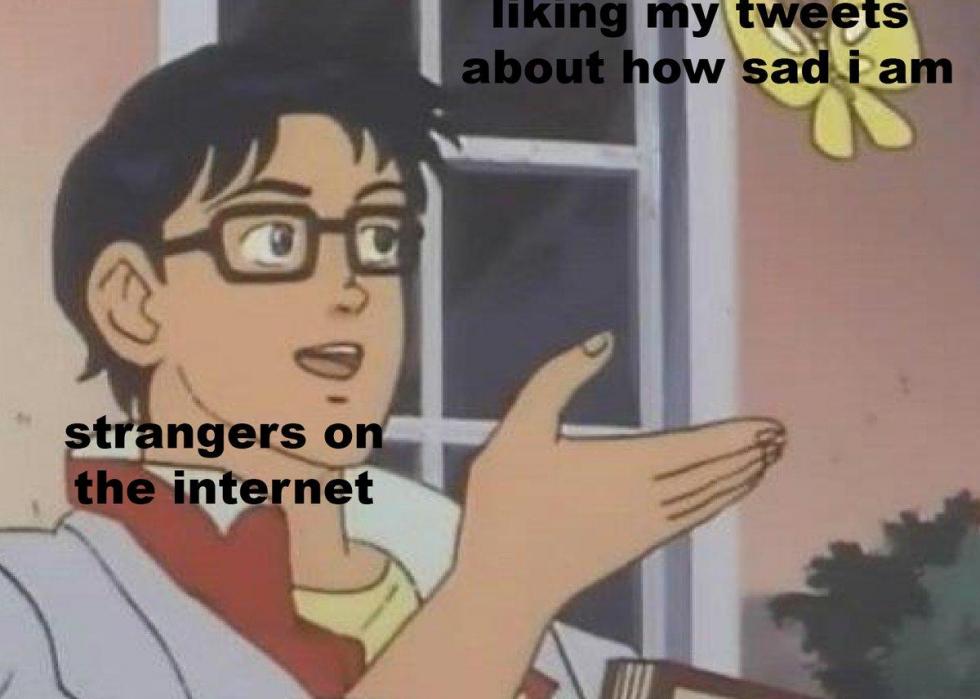 They are highly praised in Internet culture as we know it and have become a staple of communication. Not only are they cultural ideas but they've become an inside joke of society. Memes can refer to topics from anything like politics to cultural experiences and even to random distorted images with no context that are somehow still funny.
These are some of my own:
Learn more here:
https://www.digitaltrends.com/computing/what-is-a-meme/
https://www.nytimes.com/2022/01/26/crosswords/what-is-a-meme.html