This week's assignment is a great way to get your creative juices flowing. Checking out the repository and Daily Create was a surefire way to be overwhelmed!
Then I saw writing assignments and grabbed that lifeline. After sorting through by ratings, I found a few that look interesting. There's one where you have to write about your character's past. Essentially, how did they become the person they are.
This assignment would not give me much headache because I have multiple characters from stories that need a past. The other two writing projects that caught my eye are creating a superhero's backstory and writing an alternate end to a piece of fiction. Unfortunately, these three choices will be on the backburner for now because they don't offer any challenges.
Opening up the visual and audio categories did not help to narrow down my search. I ended up with another three projects that seemed fun. But they also require skills that I would have to learn.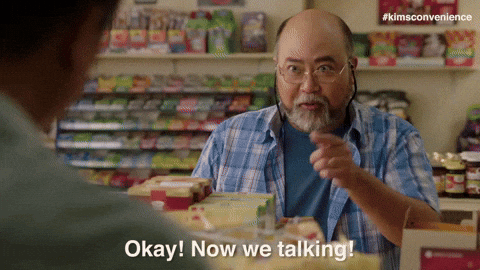 But for the sake of this assignment, I will choose the one where I will create a conversation between myself and a movie character. Below is an example from TikTok. One difference is that the assignment requires my voice to be in the piece.
I also want to clarify that even though I am a Harry Potter fan, I in no way support J.K. Rowling and her hateful behavior.
I chose this project to become more comfortable working with audio and video editing. These are two skills that journalists need to have honed to survive in today's world.
I would need to practice with three or four projects of the exact nature. I would also be using Linkedin Learning. This is a collection of instructional videos covering a wide range of topics. The instructors are highly skilled in their fields. It is also free to Cuny students.
I would also be using Adobe Premiere Pro and Audition to edit the video and audio respectively.
So, I invite you to come on back by Spring Break to check out my first piece of edited video and audio content for creative purposes.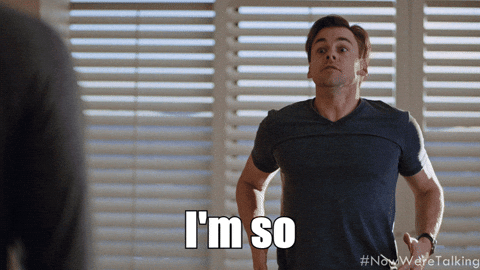 Update:
I could not finish this project but you can check out these two on my website that I've worked on.