Assignment #4- Ds106
The first thing I did was A daily assignment post because I was having a hard time with the other post.
What I learned from the assignment was how to make a custom eye chart. I'm not too sure how many things this skill could be useful for maybe If I happen to become a doctor or even for a party game or even a room decoration.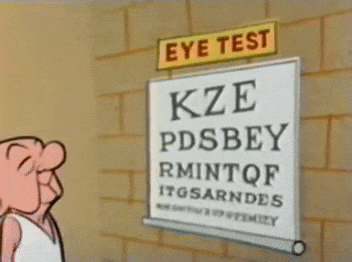 The next assignment I chose to do was a seeds of Hope project. I picked this one because my message could possibly spread hope to others. And I think these projects could be very useful for teaching things like communication and even how to help and encourage others through the internet.