This was the
first project
that I did from daily create. I wasn't able to save the end product because I ran out of storage. But a lot of these projects require you to learn how to photoshop and I used
Photopea
I was able to learn how to insert photos onto other photos.
I think these skills come in handy because you may need to use them when it comes to other classes or even to put on a job resume as a skill they may not know they even needed.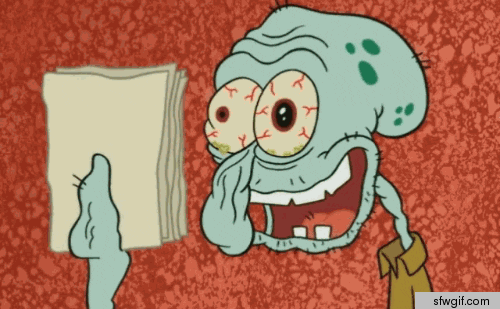 I think that doing one of these from a different section should be enough for us to learn new things. You'd need different kinds of internet tools but it would be pretty cool to learn how to use more internet tools.