What I'm passionate about in this world is family ( just a funny family song i saw on YouTube)
Family is a very important bond that some people, unfortunately, don't have. Family is there to help when you're down and can cheer you up in times of need and even create happy moments. and to take care of each other support each other.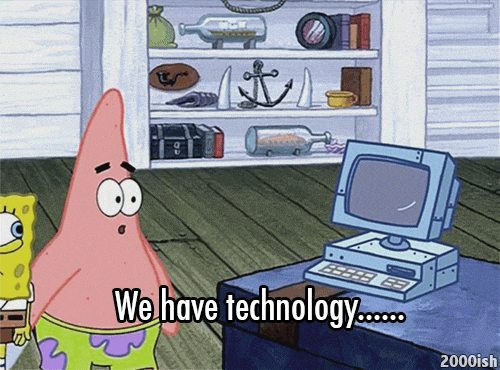 I'm also passionate about learning new things and have learned so many things about the internet from this class. Before this class I didn't know much about A.I or giphy or even that there is so many different websites to create so many different things.