this is the project I chose!!This video game cover mashup seemed like it would be the coolest choice being how I get to showcase two of my favorite games at once.
this game is called Apex Legends and is one of my favorite games atm .Apex Legends is a popular free-to-play first-person shooter battle royale game developed by Respawn Entertainment and published by Electronic Arts. It was released in February 2019 for Microsoft Windows, Xbox One, and PlayStation 4, and later for Nintendo Switch in March 2021.
The game takes place in the futuristic world of the Frontier, where players form squads of three to compete in a last-team-standing-style match against other squads. Each player can choose from a roster of unique "Legends" characters, each with their own special abilities and personalities. The game also features a variety of weapons, equipment, and map locations to explore.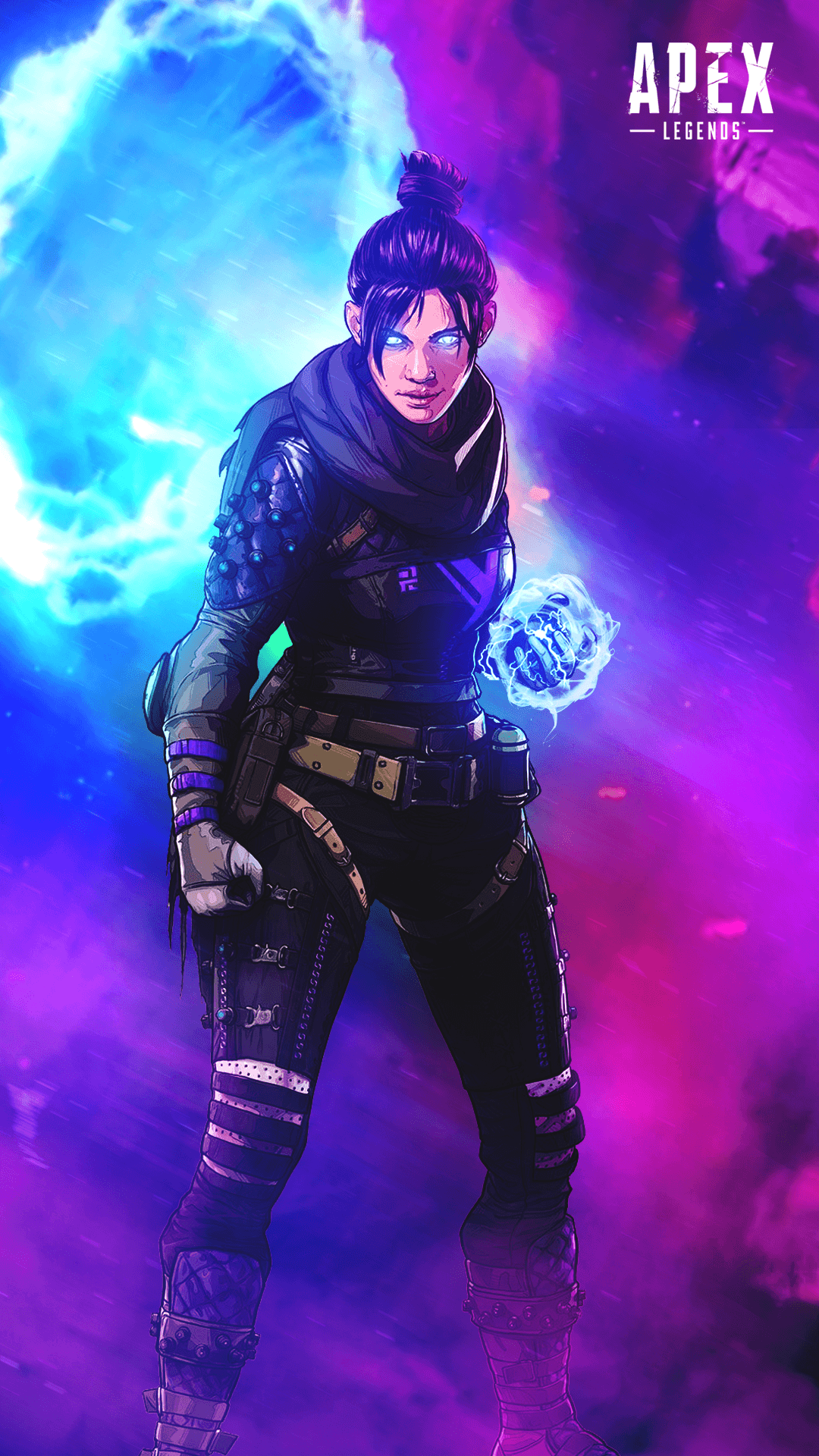 Apex Legends has become a popular esports title, with a dedicated player base and frequent updates and events. It has won numerous awards and accolades for its gameplay, graphics, and innovative features.
Brawlhalla is a free-to-play 2D fighting game developed and published by Blue Mammoth Games. It was first released for Microsoft Windows and macOS in 2017, and has since been made available on several platforms, including Xbox One, PlayStation 4, Nintendo Switch, and mobile devices.
In Brawlhalla, players choose from a roster of characters, each with their own unique abilities and play styles, and engage in battles against other players or AI-controlled opponents in various game modes, including free-for-all and team-based modes. The objective is to knock opponents off the stage and prevent them from returning while staying alive yourself.
my first step was to find the perfect apex background to use for a Brawlhalla character
after selecting an image it is now time to load it into Photopea
the next step in this process  was finding a transparent image t0 pair with my previous one(fun fact  I choose these characters because there names are both mirage)
and lastly we have the finished product of mirage x mirage!!!!!!
if i were to try another assignment I think it would have to be stories through games because I actually live stream on YouTube and Twitch from time to time and used to upload videos so I think it would be a fun task.