Potential Domain Names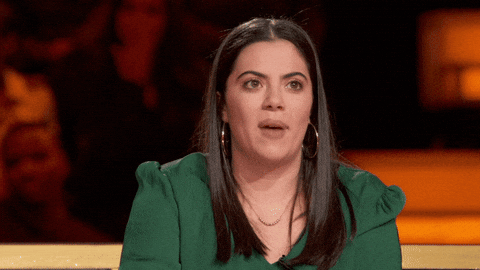 cotto productions:
I'm obsessed with film and television so I would create little commentary/reaction videos of different projects and upload them onto my website. As well as all of the short films I have created in the past and will continue to create I will upload them to my website for everyone to see.
cotto creations:
I create handmade and digital art and sell them so I will use this website to host all of my work. I will even create a shopping page so people can order directly from my site.
my inner child:
I will host the art that I created based on childhood movies and tv shows for events where I have been in charge of recreating their childhood magic.
remembrance:
I will use this site to help individuals all around the world. I create digital portraits of families who have lost a loved one in their life and add them to the picture and sell those. It has made many people I know happy that there able to have another picture with the person they loved so deeply and still do.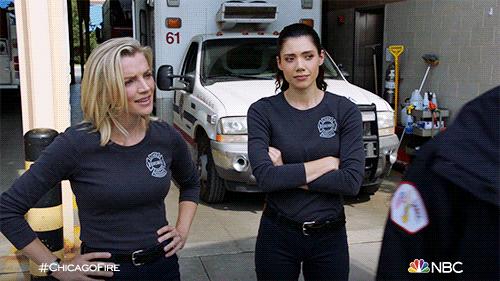 My Choice
The domain name I decided to choose is cotto creations because it is a way for me to incorporate everything that I've described in all of the other options but under one lens and keep it cohesive.