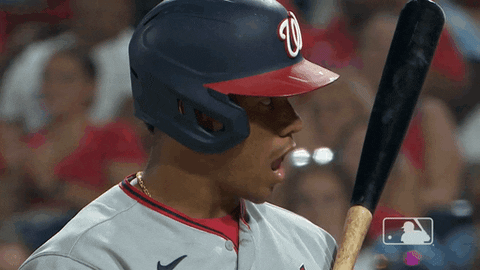 As you may know from previous post I have bought a domain name. (I did not have to). I found out late and all of this happened because I rushed. I'm not mad since I had a card under my sleeves.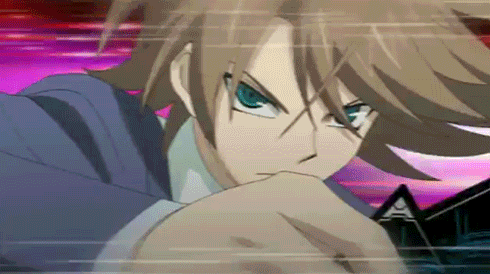 I have the same name as my brother (Victor Pimentel). Is like god gave me a second chances. My brother also wanted a domain name so when I showed him the domain I bough he told me to create him one as well. So I was thinking of giving him the domain name I bough and staying with the one from this class. Rushing did not end so bad.
Or that's what I thought… I find a little time to finally create the website with reclaim hosting So When I make the account and finished up registering the domain I was welcomed with an error message. I then check again to see if I skip a step (I did not want to make a mistake for rushing again). But I did every stop the correct way so I don't know what went wrong. At least I have a back up domain if this one goes wrong. I already contacted the professor and hope to resolve this situation soon!