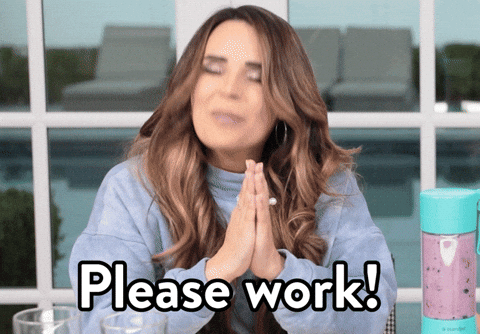 Registering my domain name was the easiest part for me even though it took a while for me to pick the perfect domain name. The hardest part was actually getting to edit the site. I had to go through many hurdles along the way but I would say it was all worth it in the end. After weeks of trying to gain access to my site, I finally was able to start customizing and making it feel more like me.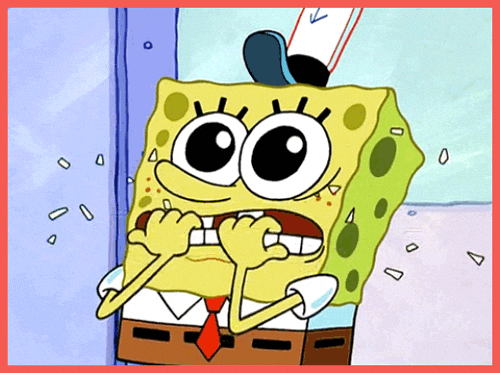 I've tried creating my own website in the past using Squarespace and it didn't go quite as I planned. Every time I think I've finally fixed one problem another one emerges and their customer service didn't really help me either so I just gave up after months of trying. 
But then I started CT 101 and I was able to get another chance at it again the best part about this class is that it's face-to-face so if I had any issues I would just ask the professor. I couldn't do that with Squarespace. WordPress makes it easy to understand exactly what to do and even if I don't, all I have to do is go on youtube and search for tutorials.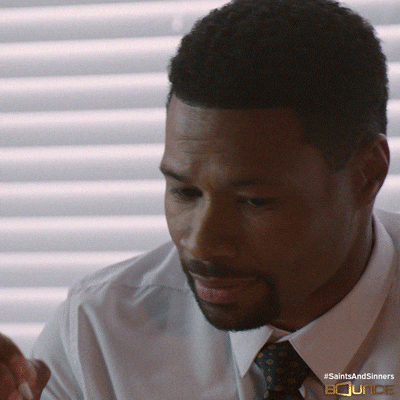 I will never be going back to Squarespace again. I'm going to stick with WordPress even after the class is completed because I truly feel like this is the best option for me. Even with the minor hiccups I had. 
Now On To The Next