Long time no see!
Can you guess which domain name I picked?
During the last class, I still couldn't decide which name to pick
BUT
Professor Seslow greatly suggested consulting with my inner spirit guides :D.
and I chose artsywithmungie.com
Registering for my own domain name, setting up website hosting and word press was fairly easy, especially with the guidance of Professor Seslow.
I think the only thing that I struggled with was deciding on the name and designing the website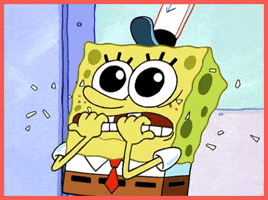 I watched so many videos to customize my website and I took the time to play around with different themes that are offered on word press.
A video that really helped me was this:
( hover over the image to see the video )
I know it's pretty lengthy but I got to fully understand how to use WordPress.
Currently my website it unfinished but this is how it looks like currently:
I know it looks like nothing much, but I like to pay attention to all the details first before going into the big stuff
( which tends to be the reason why I'm so behind because it can get so time-consuming .-. )
(if you also wish to have it look like this do the following:)
go to your wp admin > drop down to appearance > themes > click on " add new " on the top left > search for astra > then click on install 
FINITO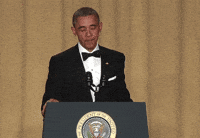 goodluck to everyone working on their website! 
I'm looking forward to seeing it :DDD.
gtg i have to work on mine now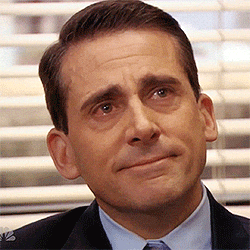 ty <3