Guess whose the new boss baby in town? This gal!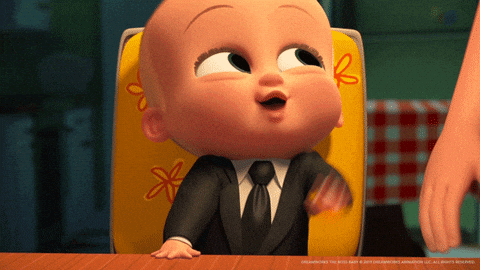 I AM FINALLY A DOMAIN OWNER OF jidastyles.com!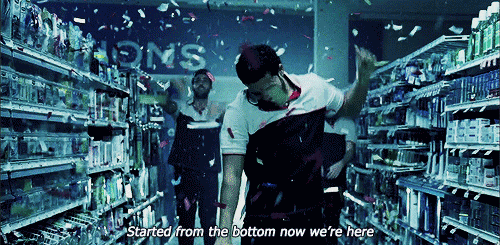 Thoughts before registering:
I was nervous. Although Prof.Seslow showed the class a demo of what how to register our domain name, I thought I'd still screw it up because I screw up everything else I try to do
.
Thoughts While Watching The Demo: OH, it's pretty standard. I was super excited when I saw that my domain was available. I was also proud of myself for getting it done and NOT messing up.
Thoughts While Watching The Customizing Part of Demo: 
Okay so this is the hard part. Although I already know the theme, it's just a matter of how to make everything look appealing while intreating with the user, but that's part of the process.