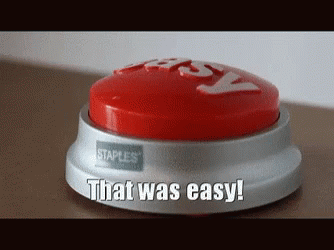 …for the most part. 
I already knew my domain name from the get-go so putting it in and registering it wasn't an issue. 
First I had to go on Reclaim Hosting and verify if my domain name was in use. Once it was confirmed that it wasn't I had to register and pay using the professor's code.
Once that was done I had to confirm the order through an email link.
The issue was learning how to use an entire platform to make a place to host my comics independently. Go to my website now and you may be greeted currently with this
Now if this worries you, well me, too.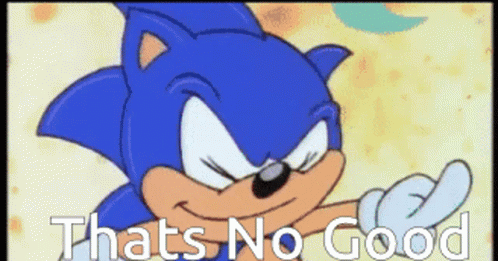 I'm so used to sites like wix.com that this current format is a bit of a learning curve.
One that, quite frankly, I'd be able to overcome but I may need a bit more time and practice to master everything.
Right now, my goals are to set up menus for my work, put disclaimers up before reading the comics, and make the user interface as easy to use as I possibly can.
I saw a section on word press where I can use HTML so hopefully, I can brush up on my skills so can figure out how to make the site better.
I'm going to have to binge a lot of tutorial videos and learn the limits when it comes to images.