The semester is coming to a close fast!
Since we are focusing on building our site, let me give you a rundown of the plan!
So far, I plan to work on downloading the best plugins I need for the site. But first, what is a plugin? Watch the video below to find out.
So WordPress has a suite of awesome plugins to choose from. Based on my previous assignment, we chose a domain name and dived into the web!
After logging into the admin dashboard, I headed over to Plugins.
There are thousands to choose from, and they can do so much. If you look at the bottom of the screenshot above, you'll see an app called Jetpack downloaded. This app helps with backing up and protecting the website.  Read more about it here.
Now it's onto the pages. I've decided to stick with three pages, a "Home" page, a "Blog" page and a "Contact Us" page. I don't think the site needs any more. It's critical not to overwhelm viewers with the information they don't need to know. I will also add something else to the Header Menu that will link to other pages.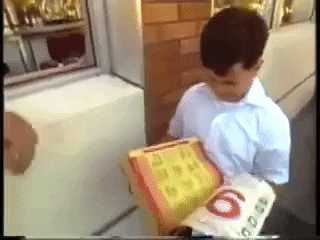 I will remove the default content from the theme and customise the home page. I can't wait!
Also, look out for a new colour scheme. I'm thinking blue, red and white. Hopefully, I'm inspired to keep those even though they have no significance.  There will also be a Blog Post, so you can look out for that!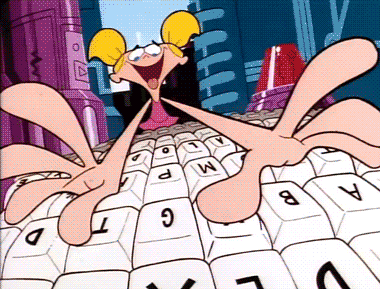 Essentially, this website will talk about travel and adventure. Two things I love the most.
There are just so many places to discover. Where will you travel next?
Stay tuned for more updates on my website.