I can't believe we are at the end of the semester, it is definitely a bittersweet moment… as this is my last semester!! And I can't believe a finally made it to the finish line and that I actually created my own website and added content. I've always wanted to have my own site/blog
It really wasn't as hard as I thought, just took some time and patience.
Some things were a little tedious but nothing a couple videos, emails and do-overs couldn't fix. I had a hard time at first removing the default pictures in each section, third time was a charm. I learned a lot despite my procrastinations….I learned to create a site, add my own content including giphy and build my confidence in possibly venturing into the blogging world.
The easiest part was choosing the domain name: https://rosepinc10.com/ My site was designed to inspire and educate about Breast Cancer utilizing my story to empower and educate others that they're journey is possible. Honestly, I think I deserve a B because I did my best as a newbie but could've done better…..but life and procrastination got in the way most days.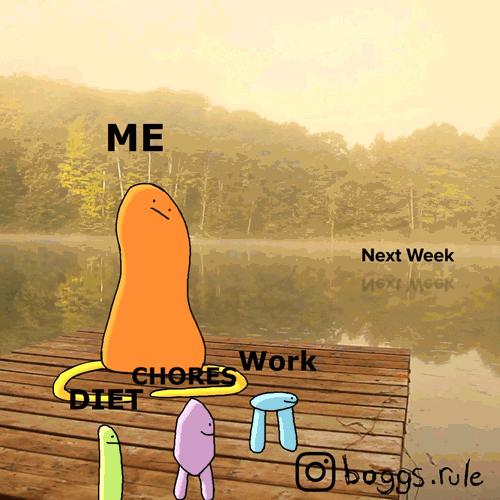 I almost forgot I created a vaporwave image, I learned how to include my social media info on my page. I used an old pic that reminded me of my strength and victory on my cancer journey…


My plans now that I will have more free time is to continue to update and post on my new site: https://rosepinc10.com/

Happy Holidays Everyone! Continued love, peace and joy through the New Year!