Before writing about anything else, I want to thank Professor Ryan Seslow for making this course so fun and entertaining! I also want to thank him for all the hard work and support he has for students. Now, I will continue sharing my part of the post,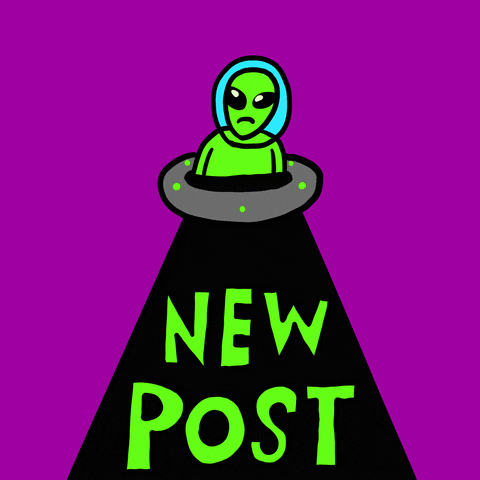 I will be graduating this semester and I can surely say that CT 101 has been one of those courses that I enjoyed from the very first day of classes. It also has been one of the most hard semester in terms of everything being virtual and some issues. However, I have throughly enjoyed the qualitative content of this class. In my other classes, I would just come and complete the assignments. On the other hand, in this class, I used to look forward to come to the class. I always have loved attending the class learning new exciting materials in this class.
The fact that I worked on my website and published a blog post was a very interesting process for me. Overall, I am just really happy that I was able to attend this class and learn some new techniques about Digital Storytelling. It surely has been one of the most fascinating experiences for me. I will also make sure to come back to the materials of the classes to review some of the contents again!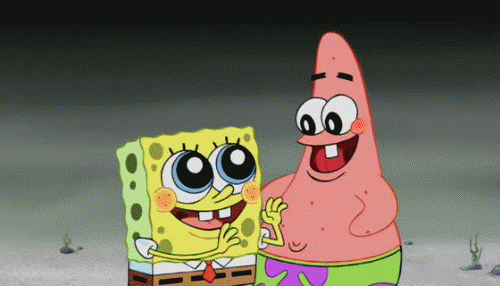 I learnt about new technologies, editing tools, photoshop and using creative ideas. I will make sure to keep up to date with all these learnt experiences in the future as well.
Will you maintain and keep up your new website? If so, how? If not, Why not?
I will definitely keep my new website up to date. I will make sure to add new content on my website to present this. I have some projects that I want to add on my website and I will try to continue adding new materials to the website as well. I am super excited to work on this!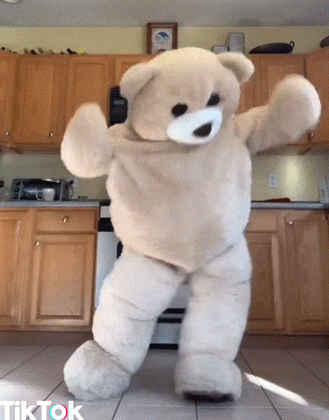 I will also continue to miss this class, as this was one of the most fun classes I had ever taken. The fact that I took this class in my last semester makes me happy that I received the opportunity to learn new skills.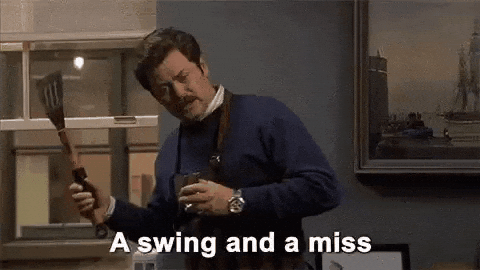 I had fun working on my website, here is a virtual tour of my website:
My website link: http://nafisatabassum.com/
In Home, I will be sharing my experiences with technology and also some scientific facts. My internship blog post: http://nafisatabassum.com/uncategorized/about-nafisa-tabassum/
Scientific facts: http://nafisatabassum.com/uncategorized/scientific-facts/
I also have added an about me page where I have introduced myself with my previous experiences: http://nafisatabassum.com/about/
I also have a contact section on my website where I have linked my Linkedin profile. I will make sure to add new contents to this website.