It's time for us to create a domain name and I couldn't possibly be any more excited! I've looked forward to creating one ever since the beginning of the course.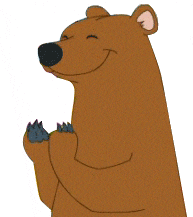 I've came up with some ideas for possible domain names. My name is Jordan and one of nicknames I'm called by a lot is "Jay." I like to talk a lot and I guess you can say I love being in the spotlight. Therefore some names I came up with so far are, JayWoodsTv.com, TalksWithJay.com, ChatWithJay.Com….
Hopefully I choose a domain name and register it successfully. I can't wait!