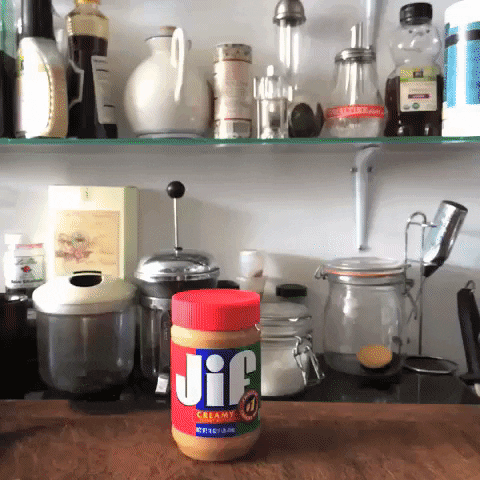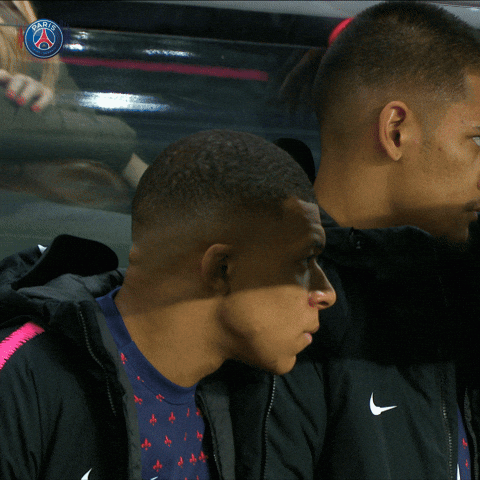 I was really surprised on how nice the professor was compared to others. It showed me that he rejects the "normal" way of learning that we normally have and allows us to use our creativity and our own minds. I also liked how understanding he is if you're late and that he posts the recording of each class.
I liked hearing about the course because the professor explained everything in a very interesting and easy to understand way.
This is my favorite class. My other classes are alright but I don't feel the excitement that I do for this one. I actually look forward to CT101.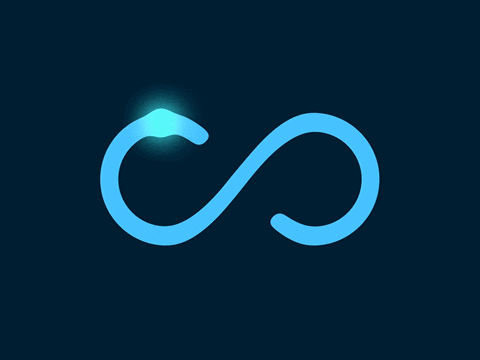 There are no limits on creative potentials for this class. I want to learn as much as I can.
I look forward to learning new skills and how to properly utilize internet tools better.