Hello everyone..
First I want to say that CT101 is a very different class than I thought it was. Seeing what the class was about, I thought it was a tedious class in which there was a lot of big and boring homework. But from the first day of class I realized that it was different. The energy I felt with the professor was different than what I thought (in a good way).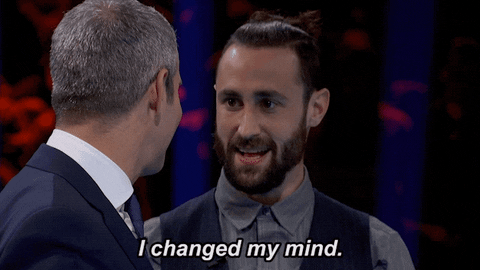 Main skills mmm… I would say that one of the main things that I have learned in a way is about design and right now I am doing it by customizing my website.
Also, in classes like these, there is a lot of information you can learn and I personally have learned about Photoshop, about gifs, and even about other topics like Aaron Swartz.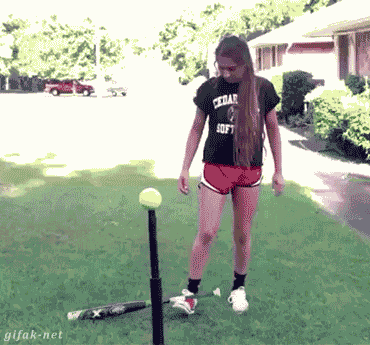 What are my strengths so far? To be honest, I don't know. I think I still need to learn a little about everything.
What do you need to work on and make improvements on?
In this class I have learned that a lot of our work is related to creativity and I think I still need to work on that. We use our creativity either on our website or in the blogs that we do weekly and it is something that I think I need to improve in order to do a better job both in this class and in others.
This class is also a good way to express what you think and feel (Now more throught web pages). So, as a communicator, this class and especially about how the class is, I mean, through blogs, has helped me in that part. It has opened me up more and say what I want.
About the grades, I really don't know what scores I have hahaha. I hope they are good of course.
About my WEB SITE… I still working on it. If you want to visit it, here is the link.
ClickHereIfYouWannaSeeMyPersonalBlog
If you know Avicii…you will understand better the design.. u.u