Crocheting is one of my biggest passions. About two years ago, I began to notice a lot of handcrafted crocheted things like purses, pants, sweaters, dresses, bags, etc. Even though I was intrigued by what I was seeing, it would be another year before I decided to start crocheting for myself.
In the beginning, it was hard for me to even get past the first row. I followed videos, read step-by-step guides, and occasionally asked some of my crochet experienced friends for assistance or tips. Sadly frustration took the better of me for a while and after a few failed attempts at different designs, I put crochet behind me.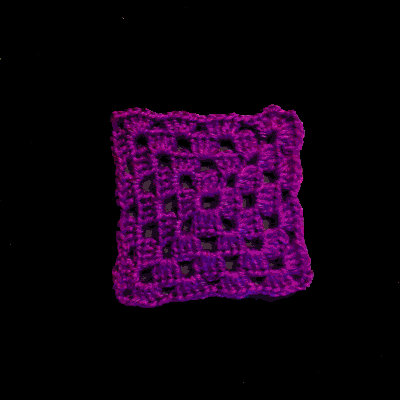 Nowadays I crochet in my free time making everything I see Online and replicating store-made items. it's useful and comforting.  you can crochet anything from a hat or shawl to dolls and stuffed animals. Discovering new patterns is entertaining. Similar to knitting, weaving, and making your own clothes, crocheting can serve as a link to a bygone era when these useful skills were more than just a pastime; they were a necessary activity for people who required apparel and household items.