Before the semester began I was thinking of the type of content I'd like to create since being a game designer didn't work out.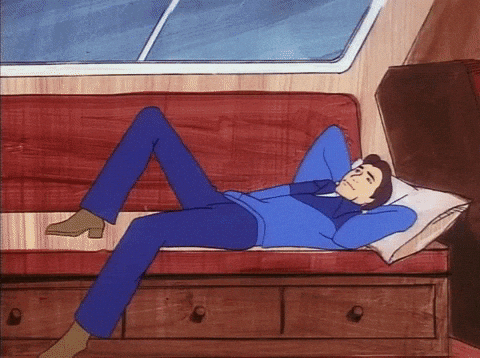 And like game design. It really has no limits. I just want to "artistically" be able to do whatever I want and be a one man wrecking machine.
Having a domain that can be the original home of all things me & my content is something I  don't want to take lightly. I'm old-school minded. Just because our name carries our image and "reputations" with it, doesn't mean we have to share our entire self with the world. I am my mother's son. Angel DeJesus. There are too many working parts to me, my family, and my story to just casually put myself out there. Or am I paranoid?
Angel_DeJesus.com?
Eh. For that I should do…
Angel_Day_Hey_Zeus.com
Spinning the direct translation…
The_Angel_of_Jesus.com
I like that one as my runner-up. I'd rather people find out my name and develop a curiosity of who I am thru my work/content. I still believe in (some) privacy. I also thought of switching my gaming name to my domain.
Ange_De_Strange.com  or  AnJ_Da_StranJ.com
But I believe my best working domain name is…
A_Strange_Perspective.com
It's the name I had originally thought of for a podcast of some sort. And since The Strange Perspective is taken, I believe I can at least start mine, then scale it with whatever else from my domain. The idea for that and more came from one of my favorite stand-up bits of George Carlin who famously said "…It's a straaange culture…" Check it out down below.
Questions/Comments? Feel free to share