Looking back at this semester, if I had to guess where I'm going in the near & far future, it's going to be wherever my skills will propel me. This class has shown me that I'm not as crazy as I thought I was for awhile and all I ever needed was the knowledge and tools combined with the right outlets. Harnessing the skills I've learned here in CT101 and marrying them with my other classes, I can say I have a clearer picture of my future now than I did at any other point in my life.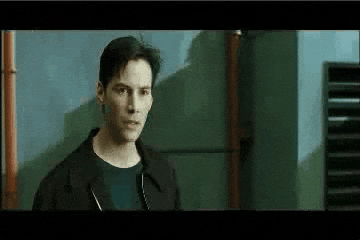 Going back to my introduction post which to me could not be more dry, I say to you, "hey we all gotta start somewhere". If I had to sum up this semester from both an academic and personal hurdle stand point. I'd say I'm somewhere between…
And…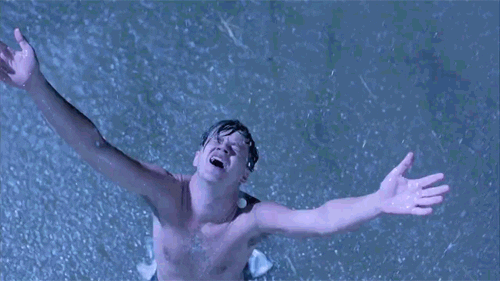 At the time of this writing I don't know my final grade. But if I had to guess, I would refer you back to my Mid semester assessment post where I outline what I feel I've earned and why.
What did you enjoy about our class and how you will apply your new skills into the world?
My greatest joy from the class came from making memes and gifs that fit my narratives and/or perspective. The right meme/gif is like that perfect pair of shoes to a suit, or better yet, the punchline to a perfectly setup joke. I tried to tap into that with my first gif post. Click on the one below to see what I mean.
Will you maintain and keep up your new website? If so, how? If not, Why not?
I definitely plan on keeping & maintaining  my website. Over the summer, not only will I take it upon myself to continue to tinker with the customizing of it. I look forward to the moment when being the administrator of my website makes me feel like…
But I'm also changing my minor to journalism to give myself the perfect outlet to do one of the things I've always wanted to. I made a video for another class stating that.
I really want to expand on this video lol. But I also really look forward to reading my new book over the summer.
Confronting, attacking, dissecting, and maybe even presenting solutions to all the issues plaguing American culture and humanity is something I look forward to attempting.  From my perspective…A Strange Perspective.