So….. were making a website….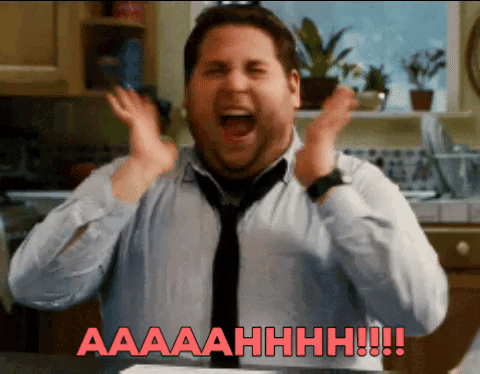 This is so exciting!
Lets start playing around with the domain names. Here are some names I would consider for my website.
Naturally Aishah
naturally spoken
living like ayoosh
I think these names would be great for my website. I am planning to fuse together many of my interests and talk about them, so it was kind of hard creating a name. I want my wesite to be as real as possible. This gave me the idea of being natural. I mentioned "naturally" in some of my domain names because I want people to know that what I post is not filtered. Everything is real! Also, in the last name I have chosen to use my nickname, Ayoosh, which is what my parents call me. Ayoosh was something different and unique.  FYI if it is pronounced correctly, the name will flow really nicely.
One of the websites I recently have been following is simplymaha. I like looking at her recipes and routines. Some of the things she does really inspires me.