Hii everyone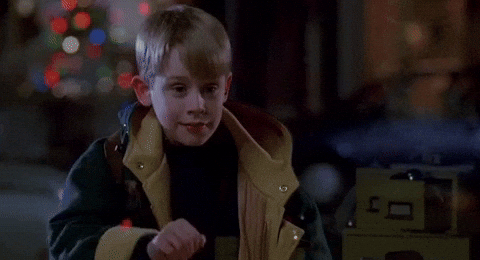 Did you like the memes I made in week # 5?
To be honest, I don't try to make memes that represent how I feel about CT101's class. I just thought that memes are a bit funny which was a bit complicated for me since I think that memes are like a culture, and I am still learning about American culture.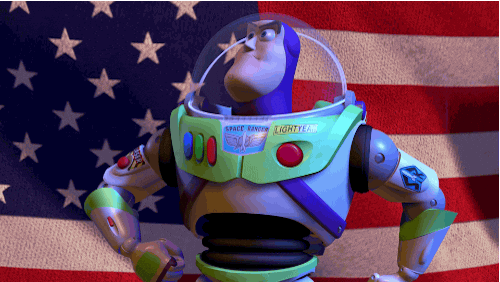 Project Flexibility
If you don't know about my project of flexibility, you can check my assignment #4 Here
What I did is basically create my own house in the famous fiction story "Games of Thrones." I called my house "Bergling", my motto is "Without mercy, but with honor" and the animal that represents my logo is an owl.
I want to show you everything about this page.
And each option has hundreds hundreds of activities. But my question is how creative they have to be to create hundreds and hundreds of this activities. They have to have a good imagination.
Personally, I like the activities of "Visual Assignments" and these are some of them:
You can see which you like it..and leave here in the comments which one you prefer.