First day of CT101, seemed a bit fancy for me. I was so used to taking structured courses that being in a class that focused on the creative aspect of technology was a bit weird.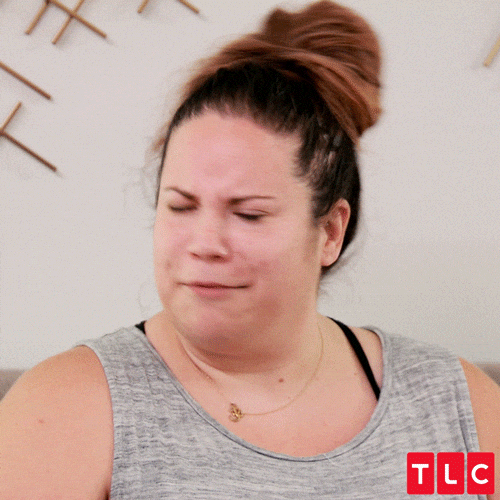 "Okay so what's the catch? What language are we going to use to code these things?" *rolls eyes back to the brain trying to find any knowledge left from SQL class *  But Prof.Seslow's reassurance on this class not being hefty on coding made me feel so much more relieved.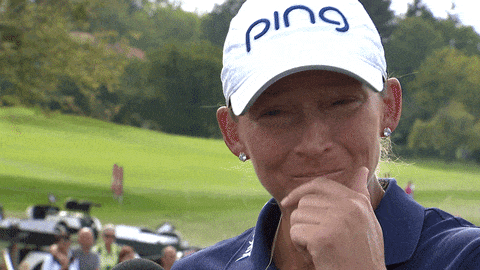 Although I was relieved, I am still super nervous about this class. This is a class where I want to retain the new skills that I learn so I can use it in the real world. Not only that but I want to witness my growth.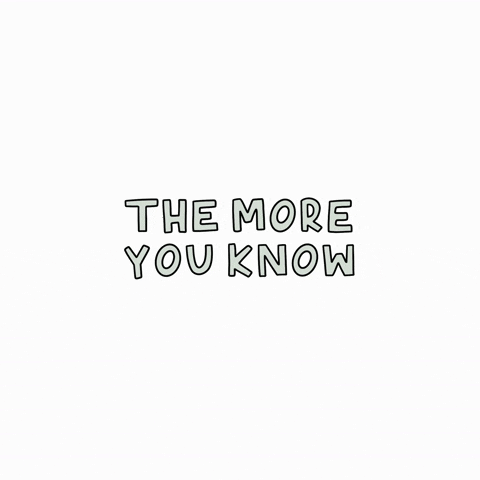 Growing up as a girl in a South Asian family, I did not get the chance to explore my creativeness so I used to get very jealous of kids who knew how to draw, sing, or dance. Everything in my life was always so serious. I come home with a drawing for Father's Day, my dad be like:
So I catered to that expectation of always taking the serious classes in college that required a midterm and final exam.
I mean, God forbid my parents find out that I making memes during class!
The class has been therapeutic for me since I work 4 days and  have 0 days of fun. I usually start writing the post by playing my current fave Bollywood song , light a candle, review what is being asked for in the assignments and then get down to work. None of my other classes allowed me to sit back and have a little fun with the work I'm doing. This course makes think outside of the box and use a part of the brain that we don't ofter get to use.
WORK! WORK! WORK! WORK! WORK! WORK! WORK! WORK! WORK! WORK! WORK! WORK! WORK! WORK! WORK! WORK! WORK! WORK! WORK! WORK! WORK!
Since we were given two platforms to find GIF's and memes (GIPHY and Imgur), I realized that I like using GIPHY better, sorry Imgur. I've noticed that GIPHY has a larger selection of what I am looking for whereas Imgur's results are not relevant to what I was looking for. As presented below:
GIPHY
VS.
IMGUR