Building a website is pretty fun to me. I get to write about anything I want. What I do on a regular bases. What games I play. I movies or songs I am into. When you are able to just talk about things others could relate to.
I've updated my website a little more. Added more writing and images.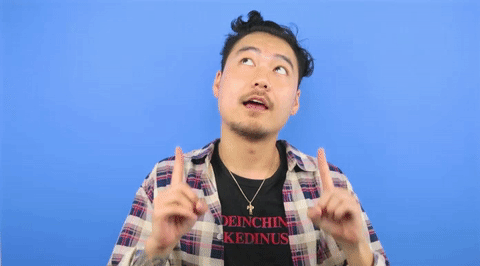 I added some more to the menus bar. I added more writing about sports and shared some of my favorite albums that I listen to. Also my favorite rappers. I also gave a little story of what sports I am into or have played growing up. Now I am mostly a gaming person. I play sports once in a while.I also went and added a latest post page which just has links of some of my pages. One menu bar is a group of some of my youtube videos.