Hello everyone, what from the Internet has made me happy this past week?! well lets get started …
The Grammys happened on Sunday, the opening show got everyone moving. Performed by one of my favorite artists Bad Bunny who performed "El Apagon" and "Despues de la Playa" two songs from his album"Un Verano Sin Ti", album that won Best Musica Urbana Album!
For the past year or so I been away from social media platforms but Twitter and TikTok because well I need some type of entertainment sometimes …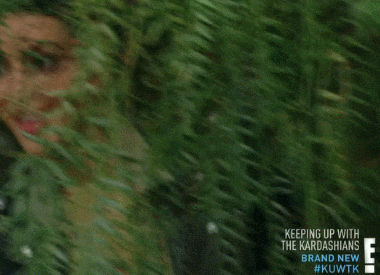 I stay on
Twitter
because as a journalist major, I need to be on top of the latest news! and I also get daily reminders from
WE THE URBAN 
a page I highly recommend you guys follow on every social media platform
I don't think I have to say much about why I stay on
TikTok
because I think we're all pretty hooked on it LOL … I learn something new every time I scroll, and I always have a good laugh with them funny videos!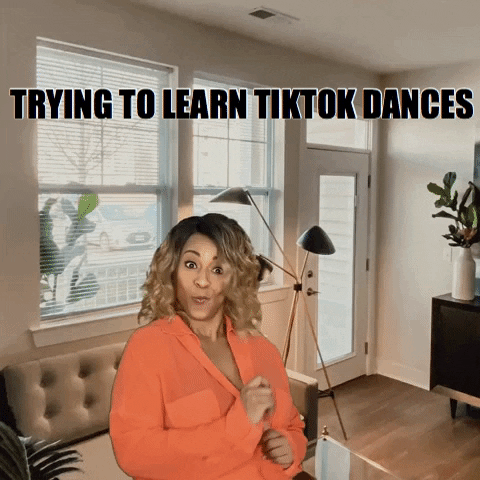 The best app out there that makes me happy happy happy super happy even on the gloomiest days is
SPOTIFY
, I get it all, from Music to Podcasts! all for mine 🙂 🙂 🙂 🙂 🙂 🙂 🙂 🙂 🙂 🙂 🙂 🙂 🙂 🙂
Loved completing this assigment .. I AM READY FOR THE NEXT ONE