It's not what you think guys- I'm back to talking about my neutral palette. My website is starting to come together, especially after posting my first blog post!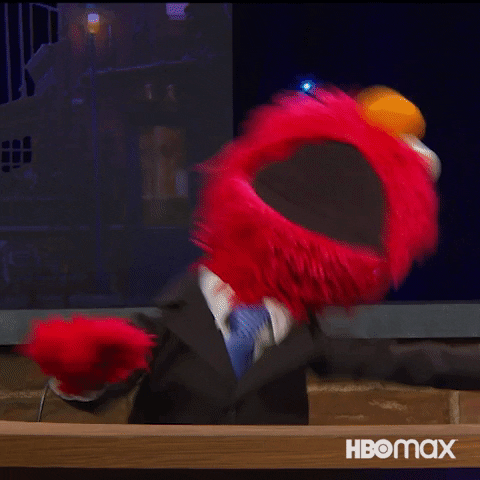 Synopsis 
Winter is finally here and I am all for winter fashion. I'm one of those that loves to layer clothing. Each season or year has its own trends and it seems like 2021 was all about brining back the 70's-90's vibes. I mean, the bootcut and yoga pants, with halter tops, and beaded necklaces are really giving off a vibe and lets not forget about the chunky bratz doll boots!
BUT, it can become costly while trying to keep up with trends. I believe having staple pieces in ones wardrobe is crucial. I'm talking about the solid color shirts (long sleeves, turtlenecks, basics crewnecks) and the solid color pants (of course neutral or black!).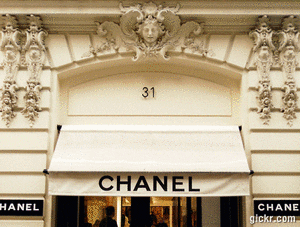 I displayed direct links of where to shop from with some explanations as well and ended my blog post off with drakes song.