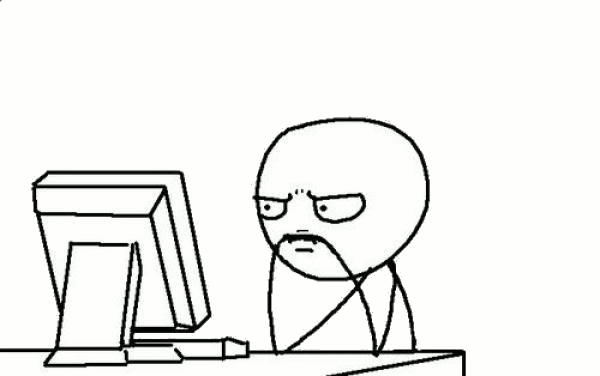 At first I didn't know what to post on my site because I made my site open ended. So I settled on making a review of a movie that I watched because reviews are so important. I never buy anything on amazon without reading a review because I need to know if it's going to be good.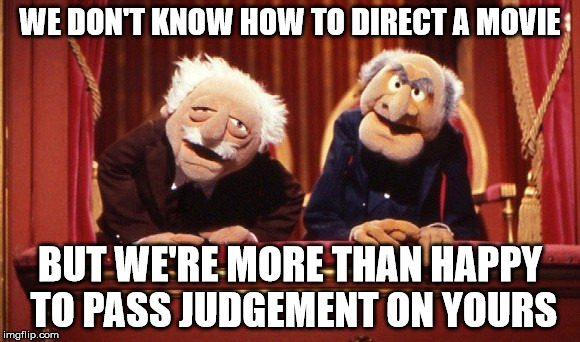 Even though I have no experience writing reviews I am going to make one because any opinion matters as long as it is accurate on what is being shown in the movie.

My First Post is now available!
Dear Class,
I just published my first post on my NEW Website:
Please  –> juancar1os.net <–
To see my post just go to Home and Press blog and it will appear there.
All are welcome to check it out or leave any feedback for me!