ASSIGNMENT #13- THE FINALE
The time has come it is time to stay goodbye and hand in our final blog post. I have really enjoyed my time here because it allowed me to be more creative and also to participate more with my fellow classmates. This class has improved me and set me on track to become a better student.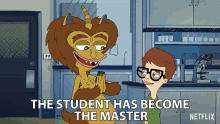 I went from being a novice student to being able to create and operate my own website JUANCAR1OS.NET. I am so proud of how far I have come. I was a little nervous I was not going to be able to keep up but I have. I have a giphy account which is where I find some of the best gifs I use in my blog post. If you want to check out some of the memes I made you can look at my account called @juanc4rlos.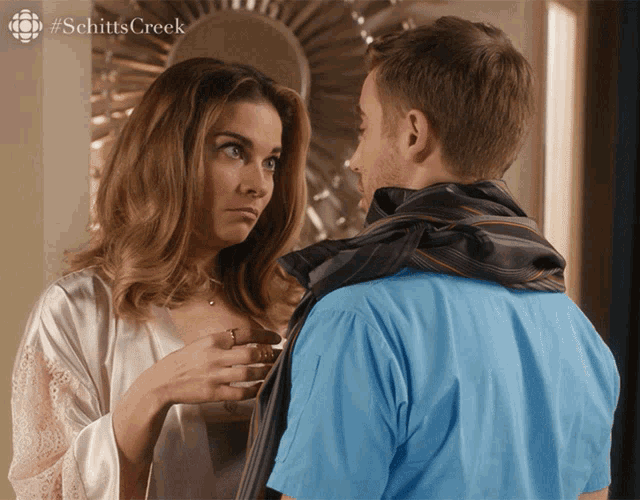 I really enjoyed being able to explore my creativity and being able to let loose on the blog posts. I learned how to create a site which was so cool because it was an easy process. If I ever need to create or help someone I know how to register a domain. I also know how to put more creativity into my work and find ways to make it interesting.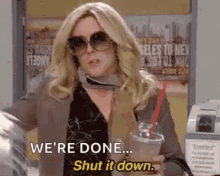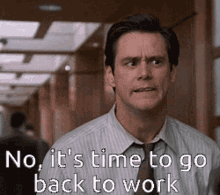 I hate to say it but I will be shutting my website down for a while. Only because I am going to be crazy busy this summer working. However, I will keep it going when school restarts. I feel I need to focus on working to save up money for buying anything I might need. BEFORE I leave I did spruce up my site into the last unexpected theme I could choose. I made it medieval because this is the last post and want to leave with exploring a cool theme. So the class could see my work before we all go our separate ways after this semester. I like the old and feel that I am going to add a few things before I shut it down for a few days. I like the theme because it reminds  me of the old and it reminds me of old video games.
I really like the look it is different so it is going to stand out when people visit the site. I also changed the look of the logo because it was time to spruce it up for the last blog post. The old logo was not good enough for this new theme. If you ever need to create a logo I recommend the website brandcrowd they are not the best but they give a lot of options to choose from.
If you want to check my website it is juancar1os.net.
THE NEW LOGO-
I thought the warrior continued the theme of the medieval. I also thought to change the color because most of the color palate is brown and there is no need to be bright and poppy. I like to let the work speak for itself and then add color if it is absolutely necessary.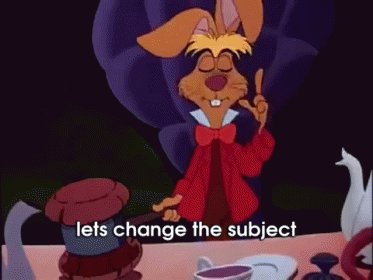 My past posts have been:
The next thing I thought to talk about was some of my best blog posts. I say all of them are great but some of them I feel I went above and beyond because I was struck with inspiration. So I thought to mention my top 3 works because I do not need to bombard you with so many of my great works. JK…😂.

The first one has to be ASSIGNMENT #3:
This is one of my best because I was submerging myself into the realm of memes. Where I never had fully gone too. It showed my classmates the type of meme humor I have which is basically randomness. I also showcased my meme skills which I gotta say for my first time were not really terrible.
Here is my favorite meme I made for the class:
I find it cool because I always do my CT101 blog post first because this is where I use most of my genius. When I am doing these Ct101 work i never feel stressed or worried because with time everything comes together. I leave feeling that I accomplished good work. Also that I can go into my next work feeling good because I aced my previous homework and I can do better for the next one.
My second great assignment is #5:
Before this class I had never heard of mmm.page. A pretty cool website to be creative on any type of thing you like. I created the page juancarlos. Which showcased some of my favorite things such as marvel, bob's burgers and avatar the last air bender. This blog post showed how I truly saw intuition, creativity and immediacy because you need the trust to make something. You need the imagination to make it better and the speed to have it demonstrated to the world.
FINALLY MY THIRD GREAT POST IS-
I believe this is one of my greatest assignment because I talked about the topic of loneliness. Many people avoid this subject because nobody wants to say they are struggling but that is human nature. It also showed how I am capable of showing a story through a panoramic photo. I find it that showing the whole view demonstrates how much of a story can be missed if only one part is shown.

NOW LETS TALK ABOUT GRADES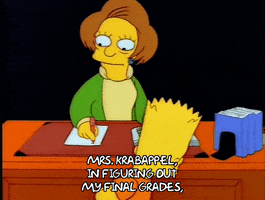 I believe I am at a solid A- or above a 90 but below a 93 to be honest. I am always up to date with all my posts and am commenting on two of my classmates posts every week. But if I were to give myself a grade it would be an A+. I really want an A+ because it would be cool to have one. I also am always present and alert in class. But my opinion does not matter because as long as I do my work and provide good blog posts that is all that matters.
If you read this whole thing I want to thank you. It is a little long but I feel it was necessary as it is my last blog post on this site. I am glad that these posts I made will remain here and if I need a reminder I can look up my CT101 username juancar1os to look up my old work.  I hope everyone has a good break and good luck on your finals.
BYE!