LONELY PANORAMIC VIEW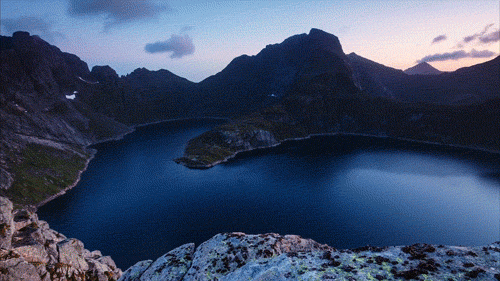 It's truly amazing that one singular photo can tell a whole story from beginning to end. This is an amazing assignment because as students we get to showcase our photography skills. With this assignment I took two panoramic photos telling the story of loneliness from different perspectives.
STORY 1: FRIENDLESS
In the first picture we can see the belongings of a student in college. We only see his belonging and not him because if nobody see's him is he really there. I feel that loneliness is something that many struggle with. But, having time to yourself allows for you to focus on doing things with no distraction. With time you will see that sometimes being alone is good because most times you won't always have people in your corner. That doesn't mean anything because with time you will find your way to good friends.
STORY 2:THE BEAUTY IN LONELINESS
In this photo we see a person by themselves surrounded with the beauty of the normal world. Even though you are by yourself it doesn't mean you cannot find something interesting to keep you going. As long as you look ahead and focus on your self the loneliness shouldn't annoy you but allow you to grow and focus on bettering yourself.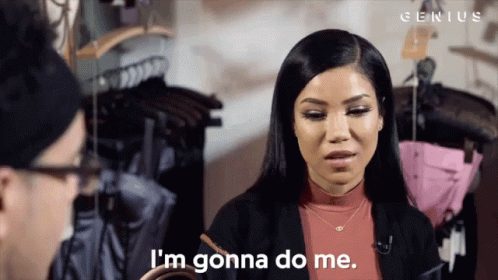 THANKS FOR READING MY TWO SHORT PANORAMIC STORIES. HOPE YOU ENJOYED AND SEE YOU NEXT CLASS.