On the first day of CT101, I was eager and inquisitive to begin the course. However, I couldn't help but notice the absence of assignment deadlines. Personally, I appreciate having deadlines because they motivate me and enable better time management.
To be honest, I haven't formed strong feelings about the course and its creative content yet.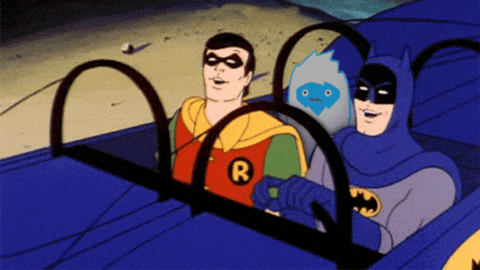 CT101 stands out from my other classes because it provides Zoom archives, a feature I find quite convenient. It would be great if all my classes could offer this option. While I don't have any issues with Commons, I do prefer using a consistent platform across all my courses.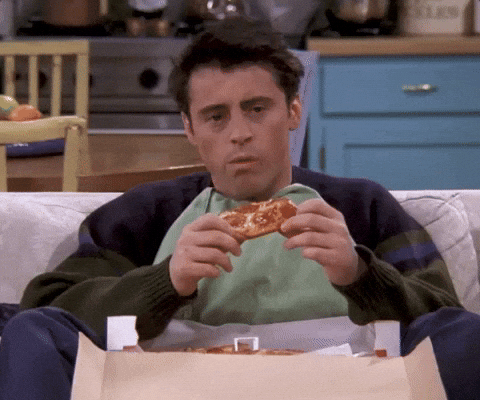 I'm not sure about the creative potentials of this class yet.
AND I'm always excited about learning new skills that involve Internet tools.