What did you think on the first day of the CT101? 
I wasn't sure what to expect but I was really curious and was hoping it would be fun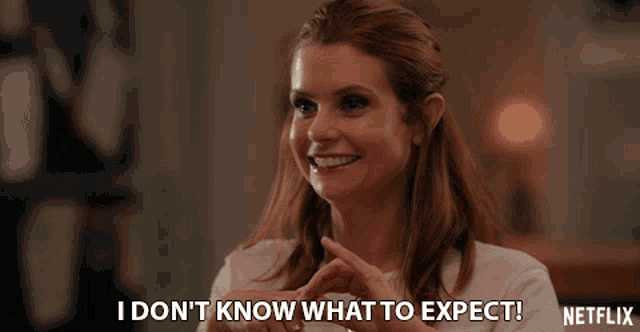 Did you like hearing about the course and its creative content? How did it make you feel?
I was extremely excited after attending the first class and was excited to show my creative side. I really do enjoy showing my creative side, but I felt like that side of me as been locked up because I  dont get to show that side with any of my classes.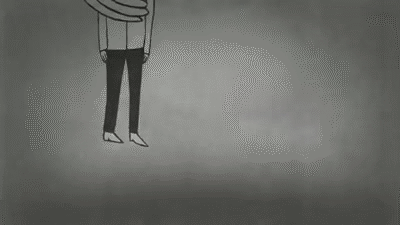 How does CT101 compare to some of your other classes?
It seems more fun, adventurous and I'll be able to be creative compared to my other classes. This class doesn't relate to my major, but it does relate to something I like to do which is why I wanted to take it.
What are the potentials of this class?
I think to learn a new skill and being free to express oneself. To me there isn't just one answer for the potential of this class. I feel the answer is whatever fits you 
How do you feel abut learning new skills that use Internet tools?
 I am very open minded to it.