What did you think on the first day of CT101?

On my first day of CT101, I was curious about what the course would offer in terms of skill and materials. I was interested from the beginning because I heard this course is fantastic, and since that statement, I got even more curious and couldn't wait till the class started.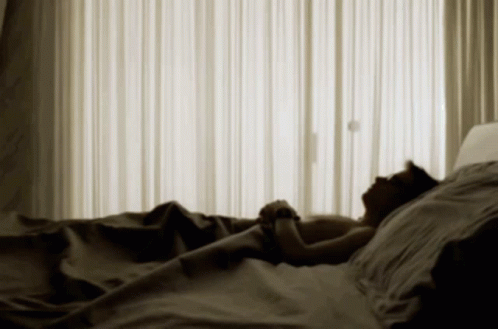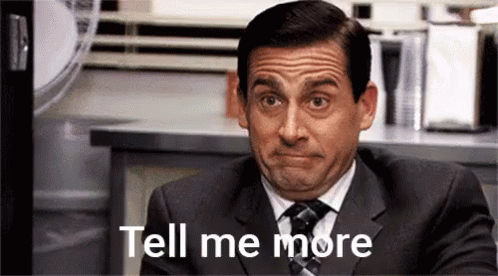 Did you like hearing about the course and its creative content? How did it make you feel?
I logged into my first day of CT101, which was interesting to me, but I also realized how this course would be a fun experience because it would allow me to try new things, making me look forward to upcoming classes and projects.
How does CT101 compare to some of your other classes?
CT101 gives you more freedom and a calm mindset compared to other classes. It's a course that provides you and your mind to express your ideas and feelings in good yet funny ways. CT101 is what brings our creativity to the fullest.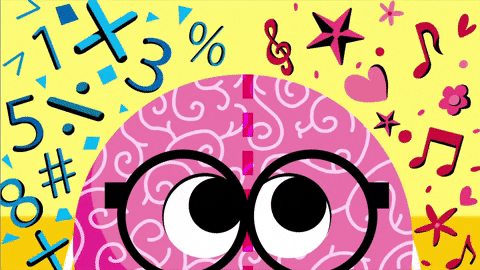 What are the potentials of this class?
This class will provide us with the knowledge and information to help us learn then master the arts of design through technology. This course will also make us tap into our more creative sides and think of ways to design something.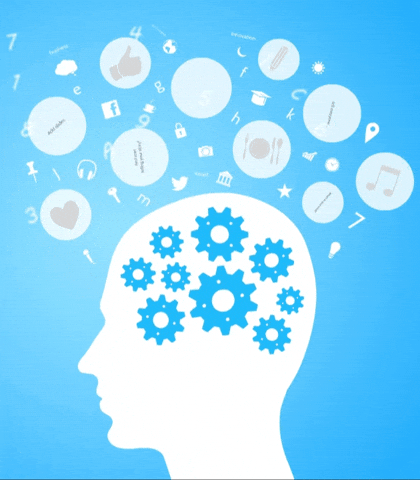 How do you feel about learning new skills that use internet tools?
Skills that use internet tools will help me expand my knowledge about computers and software. This time around, people worldwide use the internet to communicate, research, shop, etc., in their daily routine, which is why it is very important to stay up to date and learn as much as possible.