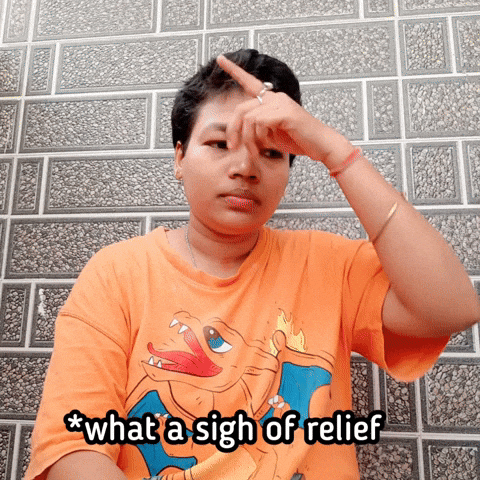 I am doing okay in CT101. I have learned how to use many internet tools like giphy. I have learned how to communicate through an image. I'm still trying to get a hang of blogging.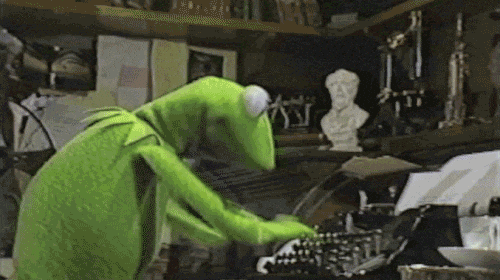 I am a little behind in Ct101 I have a lot of catching up to do. What i've learned is how to use giphy and use them in my posts weekly. I did not know what a hyperlink was before this class or how to blog, I think the grade I deserve is  a C at least until I catch up on all my work because I do come to class and try to participate, it's just my work that's lacking the most.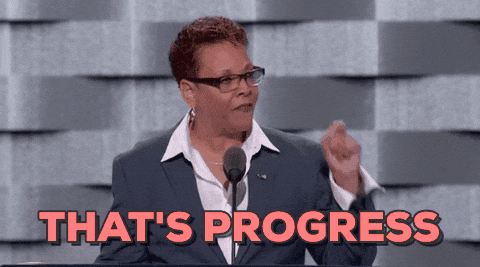 Compared to my first post I do see some progress in my posts, I can expand more by adding more elements.
I don't comment on my classmates posts and will start doing that, I also don't participate as much But, I do participate when I have a question or have something to add.
I will make improvements by spending more time on my assignments.
These are the assignments I did,
Im missing 4,5,6