So we're up to the part where we create a website and I'm just like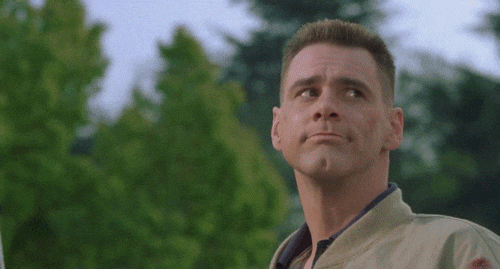 The moment I've been dreading BUT ONLY BECAUSE I AM SCARED *sheds a tear*. 
The first step before I even start anything is creating a domain. As google stated, a domain is supposed to be something unique or easy-to- remember…. so I'm going to attempt to be "unique" even though I am THEE most basic person ever, #simplicity.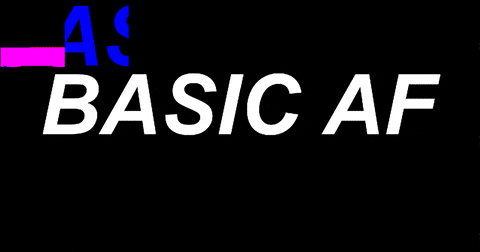 www.browngirlmakingherstory.com
2. www.herstrory.com
3. www.jidac.com
4. www.jidastyles.com
5. www.slayherstyle.com
Above are some examples that I brainstormed ideas for my potential domain. Essentially, these names are all trying to tell a story through a picture. I have two ideas as to what I would want to represent my "digital self."
STYLE INSPO (WEST & EAST)
I would like to blog about the latest fashion trends and curate outfits. Each day would highlight  a different product to style. For example, "How to style a leather jacket," and then follow up with a bunch of inspo outfits that have been worn by influencers, celebrity , *cough cough* ME.
I got this idea from my favorite stylist on instagram, styledbyflorencia.
HOME DECOR DESIGN 
OR I would like to blog about home decor! Yes, I'm like the grandma that loves going to Home Goods or Target and spending an hour in the store window shopping.
My favorite home blogger, Nabela Noor Home inspired me for this idea. I don't live in a spacious home, but I am all about making use with what I have. In my spare time, I scroll through home decor pages on Instagram and just fantasize about how I would design and decorate my future home AND I AM SURE EVERYONE DOES THIS ON THEIR SPARE TIME.
50 SHADES OF NUDES? YES, PLEASE!
Yes, I said it. I LOVE neutral colors. The color palettes are very versatile for EVERY. SINGLE. SEASON. So I already knew that the colors will neutral. Maybe I will add random pops of color (slim chance, but willing to step out of my comfort zone).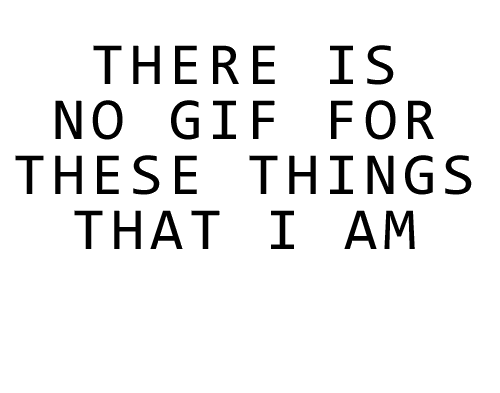 Although there are many sites that are all about style inspo for clothes and home decor, these are two of many things that excite me the most.
When it cokes to fashion, I always struggled with what to wear growing up in a South Asian as well as faith following household. But I finally mastered it. I aspire to to create modest fashion for those who are like me, which makes it unique in my perspective. I am excited but also nervous to have this kind of ownership.