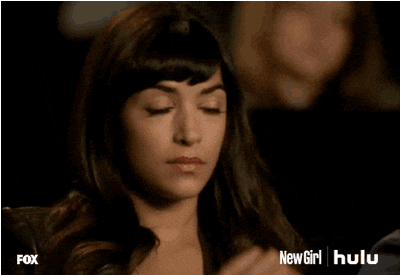 My mistake on doing the assignments out of order! I decided to do assignment #8 before doing assignment #7; therefore, I ended up choosing a domain name before brainstorming different domain names. I chose http://julissa1122penaloza.com/ as my domain name. Being that I chose that domain, you can infer that, at that time, it was available [haha]. I also decided to choose a domain that had my name in it. I made it unique by adding some numbers.
If I had done this assignment in the sequence I was supposed to complete it in, I would have made a list of the following domains:
1. http://my_every_daylife.com I would have chosen this to communicate, with an audience, what I do in my every day life.
2. http://nursing101.com With this domain, I would have blogged about survival tips when going into nursing. I has been quite a journey so far and I am not even close to the end. I would have loved to share my experience.
3. http://change_is_inevitable.com In this website, I would have talked uploaded daily quotes. Quotes that are simply about life, even inspirational quotes.
4. http://seasonsinNewYork.com I would have loved to share different pictures of different outfits one can wear throughout the 4 seasons in New York. I would have shared both female and female ideas.
5. http://netflixreviews.com In this website, I would have shared my reviews to different movies or shows on Netflix. Honest reviews with a number grade to it, the good, the bad and what could have been better.
One of my favorite websites is tiktok.com
I like this website, not because it is currently trending, but because there is a variety of videos that can keep you entertained or even educated. I, myself, follow a lot of nursing tiktokers. As you can see on the left side of the picture, you can also find videos about games, food, music, pets and funny videos.