Customizing the website so far has been a little annoying because sometimes I get things to work while other times things seem to be all over the place.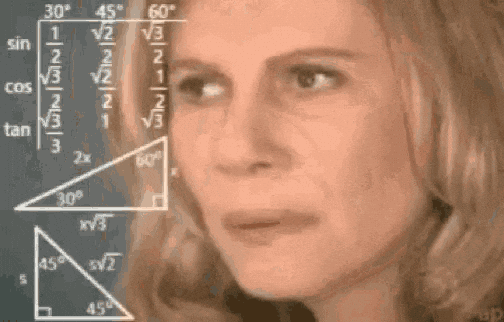 Me during website customization so far.
I have picked out a small chibi icon for the website as well as some images which I plan on including on the domain. Icon is of Luffy from One Piece. Icon is a cute chibi version of Luffy:
While these are the cover image and basketball image that I picked so far. The image I picked for the basketball side is one combined with LeBron James, Stephen Curry, and Giannis Antetokounmpo who have been my favorite NBA players for a while now.
The feature image of the site will be the whole One-Piece crew. Which is also taking place in my favorite arc of the show; Wano.
There is a lot of work to be done but this is a nice start to the site. Now that I have added some pictures I plan on adding clips from both the show and the sport as well as some comedic relief at the end of it all.